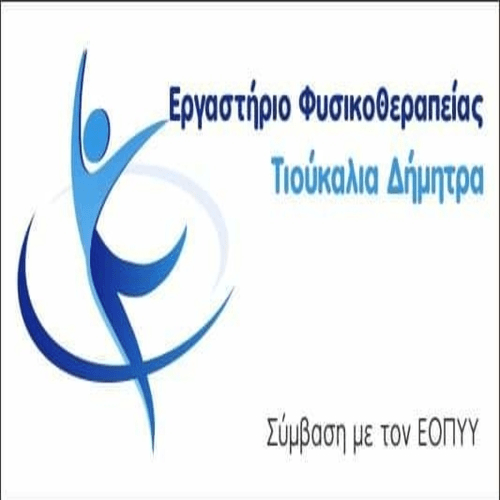 Faster vascular aging in women makes them more vulnerable to hypertension and cardiovascular
Despite the prevailing view that heart disease is a "male affair", more and more research is coming to a definite conclusion: that women's blood vessels and arteries age earlier than men's. A new study, in fact, finds that blood pressure starts to rise in women much earlier than,what happens to men, and specifically only in the third decade of their lives. In fact, it continues to grow disproportionately - compared to the growth rate in men - over the years…
This change in blood pressure explains why women often develop different types of cardiovascular problems and at different ages than men.
43 years of studies reveal the weak point of the woman
American researchers, led by Susan Cheng of the Smidt Heart Institute at Cedars-Sinai Medical Center in Los Angeles, almost analyzed 145.000 blood pressure measurements from 32.833 people of both sexes, age 5 to 98 years, which had been taken during the latter 43 years. What emerged is revealing…
«Η έρευνά μας όχι μόνο επιβεβαιώνει ότι οι γυναίκες έχουν διαφορετική βιολογία και φυσιολογία σε σχέση με τους άνδρες, but it also explains why women may be more prone to developing certain types of cardiovascular disease at different times in their lives. ", said Cheng.
Hypertension increases the risk of heart attack, heart failure, stroke and other problems. The new study shows that the evolution of vascular function in women is different from,what to men. For this, women tend to develop hypertension earlier in life.
Women with hypertension are at a higher risk
"A 30-year-old woman with high blood pressure probably has a higher cardiovascular risk than,what a man of the same age, also with high pressure ", stressed Cheng.
Experts point out that in any case and regardless of the sheet, if blood pressure is above 120/80, people need to make changes in their lifestyle, such as reducing salt intake, weight loss, the cessation of smoking, healthy eating and exercise.
Source: eleftherostypos.gr