The Christmas decoration in the Municipality of Voio and in the City Hall of Siatista is completed.
Because of the coronavirus pandemic, ή φωταγωγηση των Δέντρων σε Σιάτιστα, Naples, Galatini, Tsotili, Eratyra and Pentalofo, will be done simultaneously and via internet live.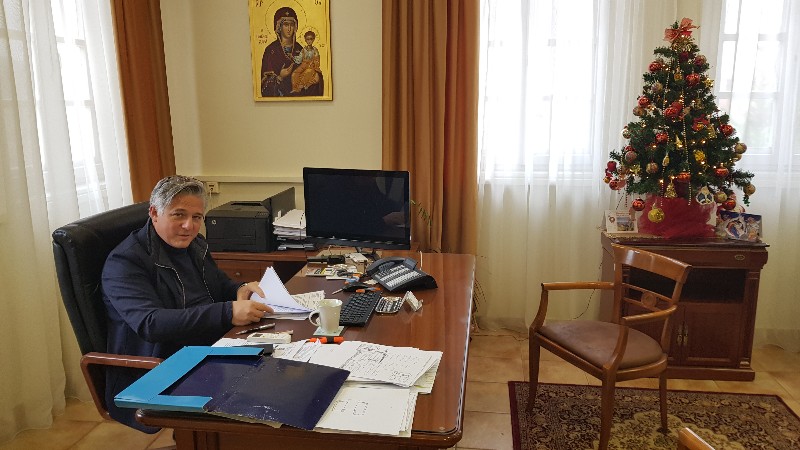 On the page of the Municipality of Voio there will be simultaneous transmission from all six points, with the slogan for lighting given by the mayor of Voio Christos Zefklis, ο οποίος θα μεταφέρει και τις ευχές της Δημοτικής Αρχής στους δημότες.