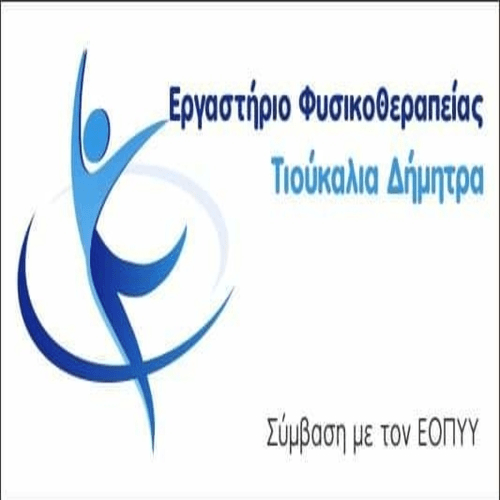 The establishment and operation of a fur auction in Kastoria is estimated to give perspective to the industry and will make the wider axis Kastoria - Argos Orestiko - Siatista world trade center.
The experience gained from the Copenhagen auction will be a guide to design, the mode of operation and the services provided to the owners of furskins.
The will of the people in the fur industry, their knowledge, the need to finance farmers, the difficulties caused by the pandemic and the recent war in Ukraine as well as the significant production of fur in our country, highlighted as a priority the establishment and operation of a fur auction in Kastoria with the utilization of existing infrastructure of the former EDIKA owned by the Chamber of Kastoria.
In this regard, it was agreed to investigate specific sources of funding for the investment and operation of the auction using a special Guarantee Fund..
All the above were the subject of the meeting with the Secretary General of Trade and Consumer Protection and. Sotiri Anagnostopoulos, which was held on the initiative of MP N.. Kozani Mr.. George Amanatidis, with the participation of the President of EBE Kastoria Mr.. Charalambos Karataglidis and the Vice President of the Hellenic Fur Federation (ΕΟΓ) and the Panhellenic Association of Fur Breeders Mr.. Langa Athanassiou.
At the end of the meeting it was agreed the next actions that will start to be implemented immediately.