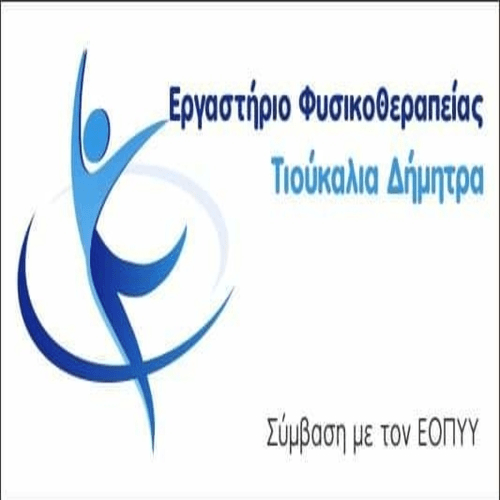 Following her by 8-1-2022 meeting (here) This was followed by the agreed enlarged meeting of the representatives of the marble sector, coordinated by MP N. Kozani Mr.. George Amanatidis and the presence of the legal advisor Mr.. Nikos Kouras.
At the meeting:
The issues raised by attendees for specific provisions of the Articles of Association were evaluated and finalized.
Critical provisions of the Decision on the Approval of Environmental Conditions were presented (AEPO) as well as the Exploitation Program of the quarry area.
Attendees agreed to promote the following topics:
drafting the Business Action Plan of the Cooperative as a company
initial staffing of the Cooperative
adoption of the drafted Code of Conduct among quarries
completion of the submission of the proposal, to the Municipality of Serbia, for the management of the quarry area.
End, signed a text of a declaration of participation in the established Cooperative, increasing by 14 its members.
The meeting was dominated by the desire to strengthen the marble industry with the active participation of as many stakeholders as possible..
The Member thanked the attendees, pledged to contribute to the next steps so that the Cooperative has a substantial intervention in the development of the sector and companies.
The President of the Cooperative Mr.. Vitopoulos Costas characterized the meeting as one of the most important for the marble industry and the region.