Gulliano-giga took out with their nets today, Friday 12 Of March, at Lake Polyphytou the two brothers from Velvento!
These are Harry and Marco Boudio, members of the Association of Professional Fishermen of the lake, with the gull being long 2 measures and 77 cm and weight 137 kilos.
The photos are by Nikos Vlachos.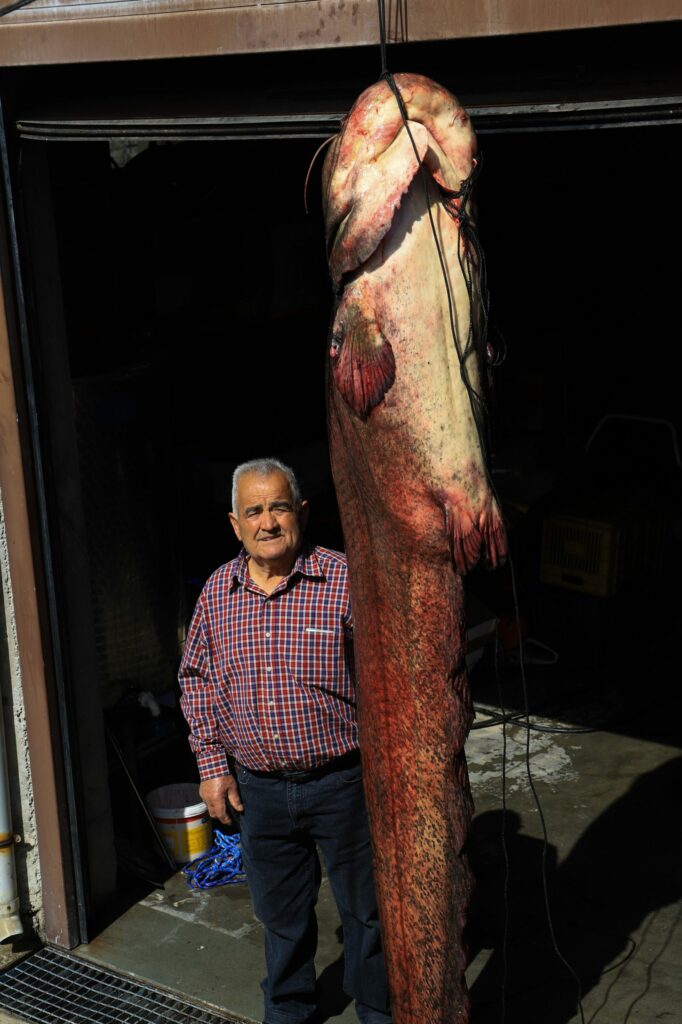 kozanimedia.gr