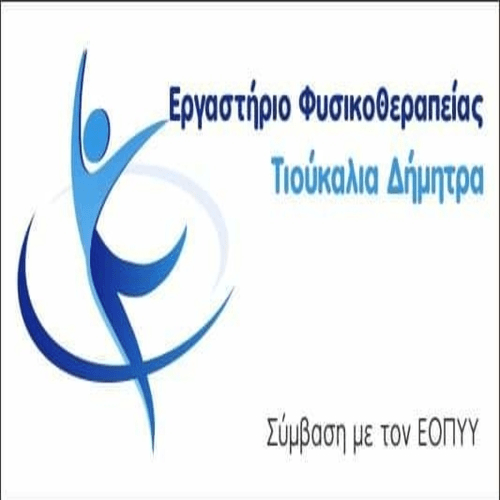 In Grevena, faithful to the rich local carnival tradition, the Grevena carnival will come to life again this year with a lot of fun, dancing and spree.
Από σήμερα Τσικνοπέμπτη και κάθε μέρα μέχρι την Καθαρά Δευτέρα, θα διαρκέσουν φέτος στην πόλη των Γρεβενών οι εκδηλώσεις «Απουκρά στα Γρεβενά», ενώ το τελευταίο τριήμερο θα πραγματοποιηθούν και σε Τοπικές Κοινότητες.
The program of events, που συνδιοργανώνεται από το δήμο και την Περιφερειακή Ενότητα Γρεβενών, σε συνεργασία με σχολεία, συλλόγους και φορείς, θα περιλαμβάνει μεταξύ των άλλων: τοπική, βαλκανική, latin, τζαζ και ροκ μουσική, αναβίωση αποκριάτικων εθίμων και γρεβενιώτικους μεζέδες με μανιτάρια.
Αναλυτικά θα περιλαμβάνει:
Grill Day 8 February 2018
– Στις 12:00 το μεσημέρι έναρξη της Αποκριάς και Γρεβενιώτικο γλέντι με μεζέδες από το ΤΕΙ Γρεβενών και προσφορά ψητών μανιταριών από επιχείρηση των Γρεβενών.
– Από τις 17:00 – 20:00 DJ με αποκριάτικα τραγούδια για παιδιά.