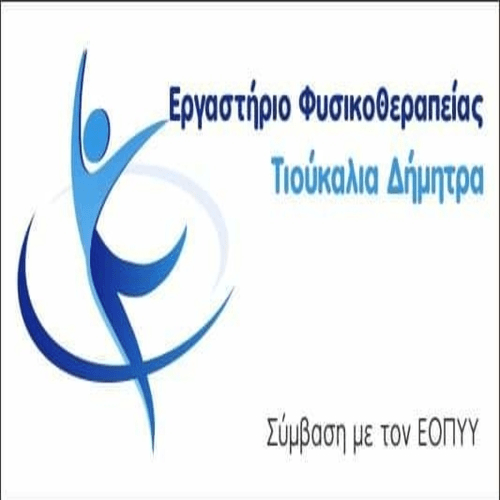 He was arrested yesterday (13-04-2018) at noon in Grevena, by police officers from the Grevena Security Department, 20
χρονος ημεδαπός για κατοχή αδασμολόγητου καπνού

.

Specifically, μετά από έλεγχο που πραγματοποιήθηκε στον ανωτέρω βρέθηκε στην κατοχή του και κατασχέθηκε ποσότητα αδασμολόγητου καπνού, βάρους τετρακοσίων ενενήντα δύο (492) grams.

The case file will be submitted to Mr.. Grevena Public Prosecutor's Office.