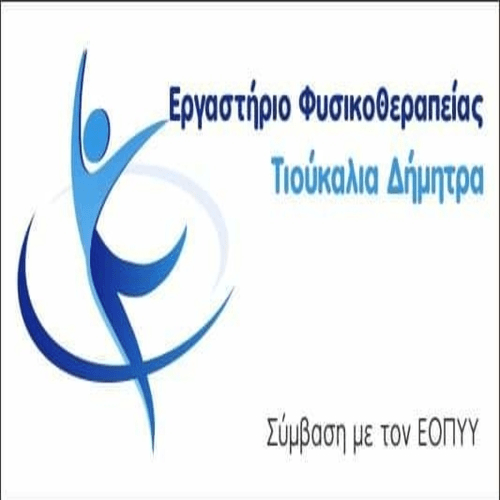 Three physicians were commissioned by the Ministry of Health in order to contribute to the effort of the doctors of the Hospital of Grevena to deal with the coronavirus pandemic.
Of these three orders, two were served by the Police, while the third doctor is sought, as lately it is active outside Grevena. In fact, yesterday both the Police and the Medical Association of Grevena were looking for his relatives in order to find out where he is in order to be served with his warrant..
As he stressed to ERT Kozani, the president of the Medical Association, Dimitris Pseftogas το Υπουργείο Υγείας χρησιμοποίησε προηγούμενες λίστες γιατρών, in which his colleague is registered, who, as stated, the information states that it operates outside Greece.
The two physicians, as the commander of the General Hospital of Grevena stated to ERT Kozani, Happiness of Kapatos, were presented and are expected to be included in the operating program of the covid-19 clinic. According to her, in the last few days there has been a significant increase in hospitalizations with coronavirus cases, which have now reached 21 individuals, when at the beginning of the year it was only seven.
ERT KOZANIS