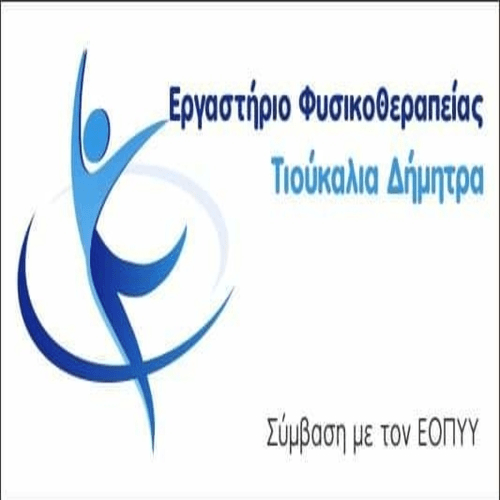 The school community of Galatini High School – appendix. Εράτυρας, expresses its deep sorrow for the unfortunate loss of the excellent colleague teacher Mitos Panagiotas.
The loss is great, our sadness is deep! A remarkable teacher with knowledge was lost, mood for offer, active and creative, a whole man with morals, kindness of soul, humor and more love for her children and colleagues. A wonderful man left!
We will keep in our hearts all the common moments, we will always remember her.
heartfelt condolences to her family.