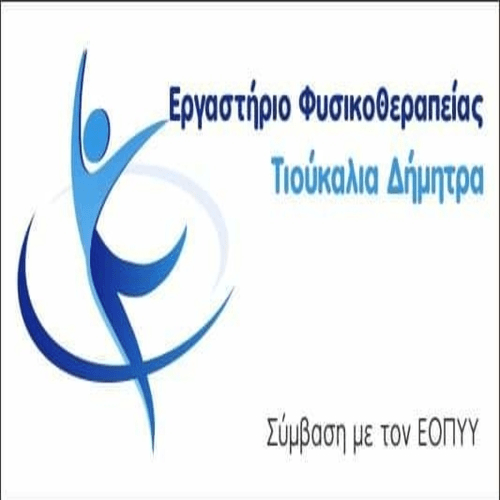 Fire and fury are all in Kozani with the referee of Chronas
The red and whites lived in third world situations at the end of the match. A bad refereeing against the team of Kozani, deprived the positive result in Lefkimmi and the opportunity to approach Makedonikos in the two points.
Throughout the match, Mr. Chronas and his assistants were very hostile towards the red and whites.
The goal that decided the match was scored by Bulatovic, with a well-aimed penalty kick at 67′
Sersemis was sent off with a second yellow card.
17the racing
SA Lefkimmis – F. Kozani 1-0
Edessaikos – Macedonian 2-0
The games were postponed due to adverse weather conditions:
Alexander the Great of Trikala- AS Giannitsa
Livestock Asteras Kalirachis – Iraklis of Ampelokipi
GDP of Kozani – OF St. Matthew
Saracen Storm – Poseidon Michanionas
New date on Wednesday 2 Of March 2022 and time 3.00pm.
Matiesstasport.blogspot.com