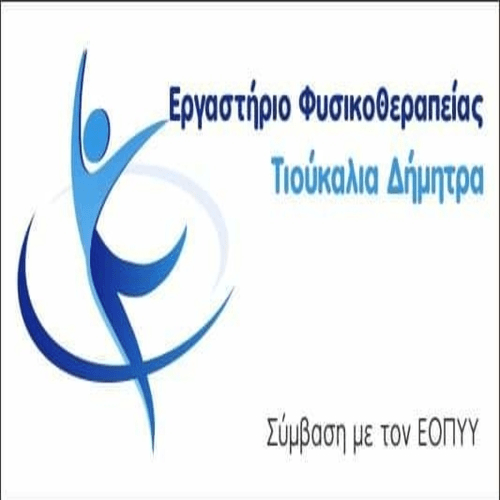 Six games before the end of the championship in 2The C 'national group. Six games to find out the team that will go to the promotion barrages for SL 2 but also which will be the five teams that will be relegated to the local leagues.
THE Kozani gives a very crucial game in Lefkimmi in a match where victory is one way. The red and whites after the draw result in the derby with the GDP have no but margins for losses. The competitive value of Kozani footballers is such that they can quickly leave an unfortunate result behind.
The footballers of Mr.. Papavassiliou have the experience to overcome such difficult situations and look ahead. For Kozani, the victory in Corfu is paramount, against Lefkimmi, who also plays with her back to the wall, and then she will wait for Makedonikos at its headquarters to clear accounts..
Makedonikos may be in the top five but the championship still has a long way to go with Kozani having a more passable program. With the psychology soaring, the GDP welcomes OFAM to Kozani GDR .
The Pontians come from a range of good looks and positive results (in five games three wins at home and two draws away) and they want to expand their streak With a possible victory against OFAM it will have secured by an overwhelming percentage its stay and will be kept high in the standings.
"As long as he lives he hopes" The Livestock Asteras Kalirachis that welcomes Iraklis Ampelokipon in Grevena, wanting the three points in order to exhaust the few chances of his staying in the 3rd national category.

17the racing
Saturday 26/2/2022 – 15.00
Edessaikos – Macedonian (Dim. Rizariou Pella)
Referees : Dragoumis (SD Kilkis), Βακουφτσής (SD of Serres), Mavridis (SD Kilkis)
Sunday 27/2/2022 – 14.00
SA Lefkimmis – F. Kozani (Dim Lefkimmi Corfu stadium)
Referees : Χρονάς, Zoulis, Hadrian (SD of Achaia)
Sunday 27/2/2022 – 15.00
Saracen Storm – Poseidon Michanionas (Dim Sarakinon stadium)
Referees : Τζάμος, Sideridis, Gitsos (SD of Kastoria)
GDP of Kozani – OFAM (The program and its referees)
Referees : Day, Pallas, Papageorgiou (SD of Larissa)
Livestock Asteras Kalirachis – Iraklis of Ampelokipi (Grevena stadium)
Referees: Κατεριάδης, Adramanis, Papadopoulos (The program and its referees)
M. Al. Trikala Imathia – AS Giannitsa (Alexandria stadium)
Referees : Μπουρουζίκας, Michos, Μπουρονίκος (SD of Larissa)
matiesstasport.blogspot.com