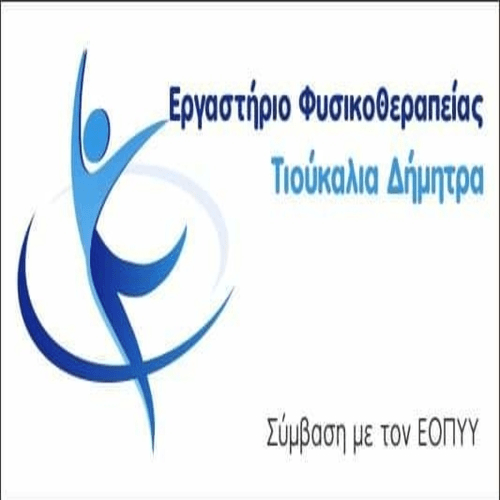 With the 5the

αγωνιστική συνεχίστηκε το πρωτάθλημα της Γ

'

Εθνικής Κατηγορίας στον

3The

Όμιλο

, today Sunday.
Η ομάδα του Μακεδονικού Φούφα πήρε το «ντέρμπι» κορυφής κόντρα στην Α.Ε. Ποντίων με σκορ 1-0 και έμεινε μόνος του στην πρώτη θέση της βαθμολογίας.
Από την άλλη ο Ερμής Αμυνταίου απέσπασε ισοπαλία με τον Σκουφά Κομποτίου, ενώ η Καστοριά υπέστη ακόμα μία ήττα.
See the results:
C' National (3the Group | 5the Racing)
Sunday 22 October
SA. Pontian – Macedonian Foufa
0-1

Δόξα Κρανούλας

– Kastoria
1-0
SA Lefkimmis –

Πανλευκάδιος

1-0
Θεσπρωτός –

Εθνικός Φιλιππιάδας

2-2

Τηλυκράτης

2014 –

Αστέρας Παραποτάμου

2-0
Hermes Defense –

Σκουφάς Κομποτίου

0-0
The Score:
POSITION
CLUB
races
DEGREES
1
Macedonian Foufa
5
13
2

Τηλυκράτης

2014
5
12
3
SA Lefkimmis
5
11
4
SA. Pontian
5
10
5
Hermes Defense
5
8
6
Θεσπρωτός
4
5
7

Εθνικός Φιλιππιάδας

5
5
8

Δόξα Κρανούλας

4
5
9

Σκουφάς Κομποτίου

5
4
10

Πανλευκάδιος

5
3
11

Νέος Αμφίλοχος

5
3
12

Αστέρας Παραποτάμου

5
1
13
Kastoria
4
0
The next match:
C' National (3the Group | 6the Racing)
Δόξα Κρανούλας

– SA. Pontian
Macedonian Foufa – SA Lefkimmis
Kastoria – Θεσπρωτός
Πανλευκάδιος

–

Τηλυκράτης

2014
Εθνικός Φιλιππιάδας

–

Νέος Αμφίλοχος
Αστέρας Παραποτάμου

– Hermes Defense
Diligence: Tsartsianidis Christos | www.top-sport.gr