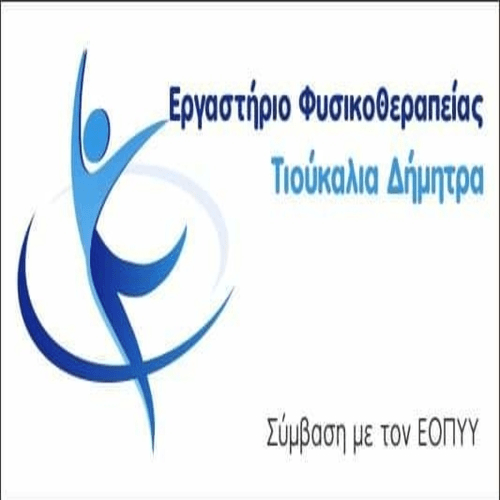 Kozani took shape for good, showing that it was not affected by the interruption.
The Saracen Storm withstood the pressure for only one half, με την Κοζάνη να φτάνει δίκαια στη νίκη με σκορ 3-0.
Τα γκολ πέτυχαν οι Κωστούλας στο 55′, Μαυροματίδης στο 67′ και Μπίντσης στο 84′.
Δεν τα κατάφερε η ΑΕΠ στη Μηχανιώνα και γνώρισε την ήττα από τον Ποσειδώνα με σκορ 2-1.
Οι γηπεδούχοι προηγήθηκαν νωρίς στο σκορ με τον Ιγνατίδη στο 3′. Οι Πόντιοι απάντησαν στο 17′ με τον Τσελέπη να ισοφαρίζει σε 1-1.
Το τελικό 2-1 έγραψε πάλι ο Ιγνατίδης στο 47′.
Ο Κτηνοτροφικός Αστέρας Καληράχης γνώρισε την ήττα στην Κέρκυρα από τον ΟΦΑΜ με σκορ 4-1. Οι γηπεδούχοι προηγήθηκαν στο ημίχρονο 4-0 με γκολ του Μποζίκη ,δύο γκολ του Χαρβαλιά και του Γωνιάδη.
Η Καληράχη μείωσε σε 4-1 στο 54′ με τον Βασίλη Πάλλα.
11the racing
Edessaikos – Alexander the Great of Trikala 0-0
F. Kozani – Saracen Storm 3-0
Poseidon Michanionas – GDP of Kozani 2-1
OF St. Matthew – Livestock Asteras Kalirachis 4-1
Iraklis of Ampelokipi – AS Giannitsa 0-2
Macedonian – SA Lefkimmis 1-1
Grading
| | | | | | | | | | |
| --- | --- | --- | --- | --- | --- | --- | --- | --- | --- |
| | | ΑΓ | B | N | Ι | THE | ΓΥ | ΓΚ | +/- |
| 1 | Macedonian | 10 | 21 | 6 | 3 | 1 | 14 | 6 | 8 |
| 2 | Edessaikos | 10 | 19 | 6 | 1 | 3 | 14 | 11 | 3 |
| 3 | M.Alex.Trikalon | 10 | 17 | 5 | 2 | 3 | 12 | 7 | 5 |
| 4 | Kozani | 10 | 16 | 4 | 4 | 2 | 15 | 8 | 7 |
| 5 | GDP of Kozani | 10 | 16 | 5 | 1 | 4 | 18 | 14 | 4 |
| 6 | AS Giannitsa | 10 | 16 | 5 | 1 | 4 | 10 | 9 | 1 |
| 7 | Poseidon Michanionas | 10 | 14 | 4 | 2 | 4 | 13 | 12 | 1 |
| 8 | OF St. Matthew | 10 | 14 | 4 | 2 | 4 | 15 | 17 | -2 |
| 9 | Saracen Storm | 10 | 11 | 3 | 2 | 5 | 11 | 15 | -4 |
| 10 | Κτην.Αστ.Καληράχης | 10 | 9 | 2 | 3 | 5 | 9 | 15 | -6 |
| 11 | SA Lefkimmis | 10 | 8 | 2 | 2 | 6 | 10 | 14 | -4 |
| 12 | Iraklis of Ampelokipi | 10 | 6 | 1 | 3 | 6 | 7 | 20 | -13 |

Next match -10thedeferred – (19/01/2022)
SA Lefkimmis – Alexander the Great of Trikala
Saracen Storm – Edessaikos
GDP of Kozani – Macedonian
Livestock Asteras Kalirachis – F. Kozani
AS Giannitsa – Poseidon Michanionas
Iraklis of Ampelokipi – OF St. Matthew
Matiesstasport.blogspot.gr