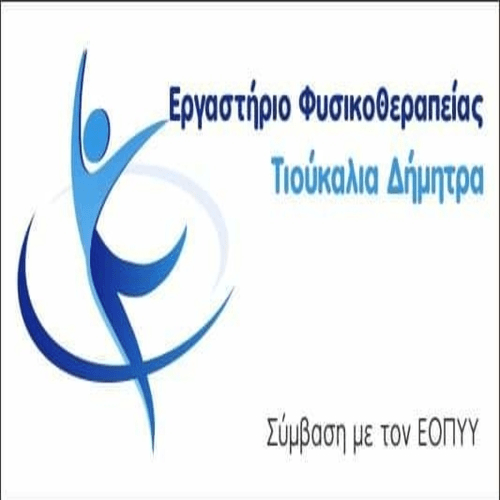 Δύο ακόμη στροφές αγωνίας στο πρωτάθλημα της Γ' εθνικής στον 2The group.
Two turns to see which team from Kozani – Μακεδονικό θα βγει πρωταθλήτρια και θα οδηγηθεί στα μπαράζ.
It all leads to a Hitchcock finale.
Οι φίλαθλοι και όχι μόνο της ομάδας της Κοζάνης αλλά ολόκληρου του Νομού βλέπουν μετά από πολλά χρόνια μια ομάδα όχι μόνο να είναι τόσο κοντά στην άνοδο μιας επαγγελματικής κατηγορίας αλλά να το κυνηγάει κιόλας με νύχια και με δόντια.
Kozani is two points behind Makedonikos. A Macedonian who clearly has a more difficult program and somewhere he can "eat" tripod and stumble (GDP and Lefkimmi).
This Sunday, the red and whites face at home the already demoted Kalirachi.
The people of Grevena may have said goodbye to the accusation but they have proved that if they are not given the proper attention they are dangerous. Everyone in Kozani knows this very well and from the first whistle of the referee, all the players must be focused on the goal of victory, waiting for a gift from the GDP in Makedonikos.
Οι Πόντιοι με πατημένο το πόδι στο γκάζι διανύουν περίοδο φόρμας.
In Makedonikos they have a difficult task but they have shown that where and with whom they fight, fight with dignity and chase victory. Μάλιστα στο κοντινό παρελθόν έχουν πληρώσει αυτή την αξιοπρέπεια τους.
To see the program and the referees of the matches of the 21st match that will be held on Sunday 3 April 2022 and time 3.00pm. except Poseidon Michanionas – AS Giannitsa that will start on 12.00
12.00 Poseidon Michanionas – AS Giannitsa (Michaniona stadium – Thessaloniki)
The program and its referees: Χορόγλου (SD Drama), Ζαχαρίας (SD of Kavala), Bag (SD Kozani)
15.00 Alexander the Great of Trikala – SA Lefkimmis (Alexandria stadium – Imathia)
The program and its referees: Sidiropoulos, Kesisoglou, Adramanis (The program and its referees)
15.00 Edessaikos – Saracen Storm (Rizari stadium – Pella)
The program and its referees: Aslanidis, Mavrogiorgis, Tsiklitari (SD Pieria)
15.00 Macedonian – GDP of Kozani (Neapolis stadium – Thessaloniki)
The program and its referees: Τομαράς, Giosi, Karakasidis, Λαπατάς (SD Thrace)
15.00 F. Kozani – Livestock Asteras Kalirachis (The program and its referees)
The program and its referees: Κολορίζος, Doskoris, Γάκος (SD Fthiotida)
15.00 OF St. Matthew – Iraklis of Ampelokipi (St. Matthew's stadium – Corfu)
The program and its referees: Πιγγίου, Liamiras, Μώκος (SD of Thesprotia)
https://matiesstasport.blogspot.com/