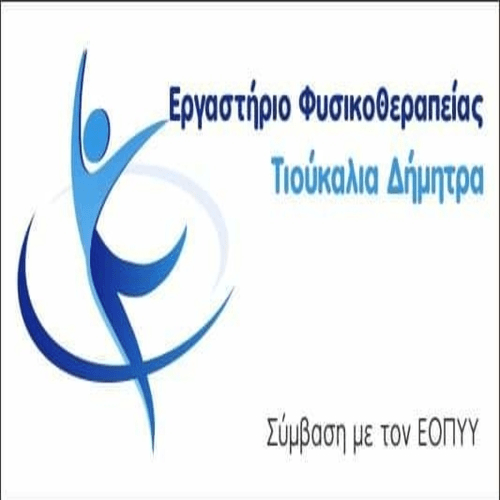 Kozani with concise procedures "clean up" and OFAM with a score 3-0. Mavromatidis scored one goal and Tsotsos scored two.
He nibbled a lad a little before the end,
μεσα στην Θύελλα Σαρακηκών η ΑΕΠ Κοζάνης
. It was preceded by 4′ the Storm with Gesio to equalize GDP at 87′
με τον Κατσαβάκη
.
Heavy defeat with a score 5-0 for Kalirachi in Lefkimmi.
14the racing

Poseidon Michanionas – Alexander the Great of Trikala 2-0
F. Kozani – OF St. Matthew 3-0
Macedonian – Iraklis of Ampelokipi 3-1
Edessaikos – AS Giannitsa 0-0
SA Lefkimmis – Livestock Asteras Kalirachis 5-0
Saracen Storm – GDP of Kozani 1-1
Grading
| | | | | | | | | | |
| --- | --- | --- | --- | --- | --- | --- | --- | --- | --- |
| | | ΑΓ | B | N | Ι | THE | ΓΥ | ΓΚ | +/- |
| 1 | Macedonian | 14 | 31 | 9 | 4 | 1 | 21 | 7 | 14 |
| 2 | Kozani | 14 | 28 | 8 | 4 | 2 | 25 | 10 | 15 |
| 3 | GDP of Kozani | 14 | 23 | 7 | 2 | 5 | 21 | 16 | 5 |
| 4 | Edessaikos | 14 | 23 | 7 | 2 | 5 | 19 | 17 | 2 |
| 5 | Saracen Storm | 14 | 21 | 6 | 3 | 5 | 19 | 17 | 2 |
| 6 | Poseidon Michanionas | 14 | 19 | 5 | 4 | 5 | 16 | 15 | 1 |
| 7 | SA Lefkimmis | 14 | 18 | 5 | 3 | 6 | 21 | 17 | 4 |
| 8 | AS Giannitsa | 14 | 18 | 5 | 3 | 6 | 11 | 12 | -1 |
| 9 | M.Alex.Trikalon | 14 | 17 | 5 | 2 | 7 | 14 | 16 | -2 |
| 10 | OF St. Matthew | 14 | 15 | 4 | 3 | 7 | 16 | 28 | -12 |
| 11 | Κτην.Αστ.Καληράχης | 14 | 12 | 3 | 3 | 8 | 11 | 23 | -12 |
| 12 | Iraklis of Ampelokipi | 14 | 8 | 1 | 5 | 8 | 10 | 26 | -16 |

Next race -15the
Alexander the Great of Trikala – OF St. Matthew
Iraklis of Ampelokipi – Poseidon Michanionas
AS Giannitsa – F. Kozani
Livestock Asteras Kalirachis – Macedonian
GDP of Kozani – Edessaikos
SA Lefkimmis – Saracen Storm
Matiesstasport.blogspot.gr