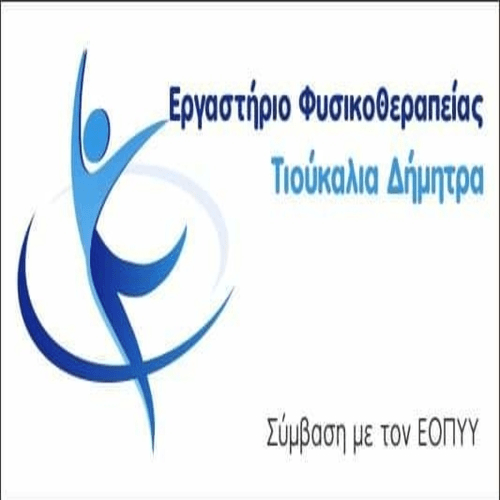 Kozani starts the barrages , inside with Panacheiki 17/4 while her break has the 6th game.
Of the seven champions, the four teams will get the ticket to the Super League 2. As is known from last year, there are strict conditions for participation in the Super League 2, which include the share capital of a PAE amounting to 350.000 euros and a letter of guarantee 150.000 euro.
See the program
1the racing – 17/4
Kozani – Panacheiki
PAO Rouf- Ilioupoli
Agricultural Star – Progressive or Paneleufsiniakos.
Hercules of Larissa took a break
2the racing – 20/4
Progressive or Paneleufsiniakos- Kozani
Ilioupoli – Agricultural Star
Iraklis of Larissa- PAO Rouf
Repo Panacheiki
3the racing – 1/5
Agricultural Star- PAO Rouf
Panacheiki- Ilioupoli
Iraklis of Larissa- Kozani
Break Progressive or Paneleufsiniakos
4the racing – 8/5
Kozani – Ilioupoli
Progressive or Paneleufsiniakos- Iraklis of Larissa
Agricultural Star- Panacheiki
Repo PAO Rouf.
5the racing – 11/5
Kozani – Agricultural Star
PAO Rouf – Progressive or Paneleufsiniakos
Panacheiki- Iraklis of Larissa
Break Ilioupoli
6the racing – 15/5
Panacheiki – PAO Rouf
Iraklis of Larissa- Agricultural Star
Ilioupoli – Progressive or Paneleufsiniakos
Repo Kozani
7the racing – 22/5
Ilioupoli – Iraklis of Larissa
Progressive or Paneleufsiniakos – Panacheiki
PAO Rouf – Kozani
Break Agrotikos Asteras
matiesstasport.blogspot.com