The signing of a pre-purchase agreement for its acquisition 70% of the shares of the Kourellas SA cheese-making unit, Vivartia announced.
It is a modern cheese-making unit 4.000 sq.m.. in length 15 acres in Grevena, with 90% export activity. The range of the plant bought by Vivartia consists largely of organics & herbal (plant based) products, it stands out for its innovation and extroversion, while the company's products are currently exported to several countries abroad (Europe, Arab countries, America).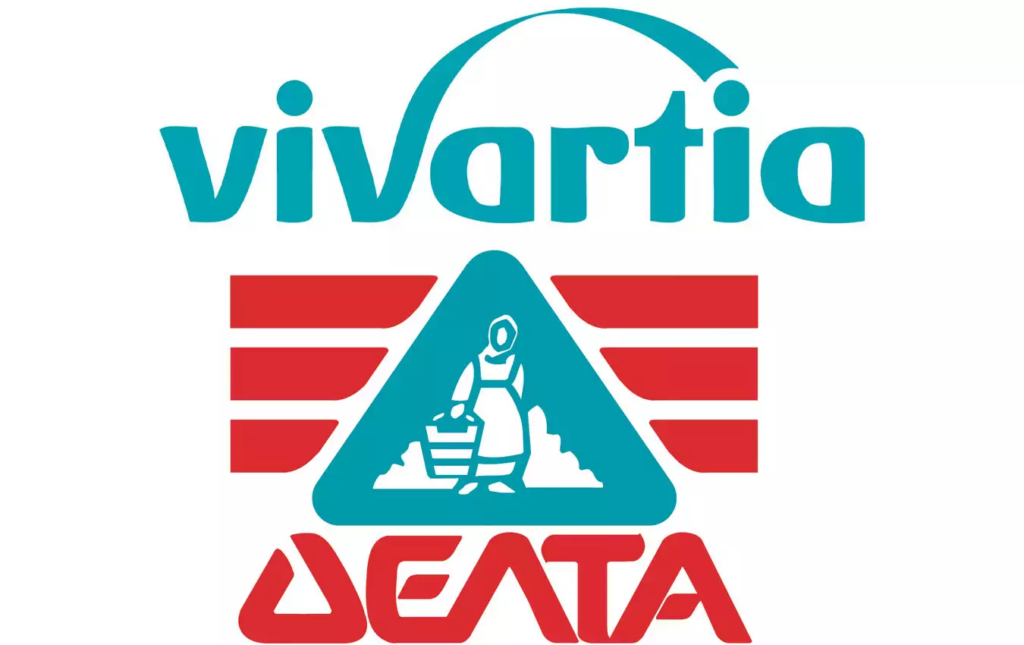 Kourellas also has a state-of-the-art feed factory 3.000 sq.m.. in length 10 acres, as well as a model farm producing organic cow's milk 4.000 sq.m.. in length 30 acres, in the area of ​​Grevena.
In addition, from 2013, the Kourella family develops the MIA FETA – FETA BAR concept, with the store in Thessaloniki being a pilot store for the promotion of the products it produces and the promotion of Greek gastronomy.
By joining the Delta family, the company will be helped by the synergies, to maintain its upward and upward trajectory.
Noting, that the turnover of the company amounts to 12,5 million. euros and net before taxes, interest and depreciation profits (EBITDA) in 1,5 million. euro. Delta's participation in the Kourella company amounts to 70%, while the Kurella family will keep the rest 30%.
Source: newsit.gr