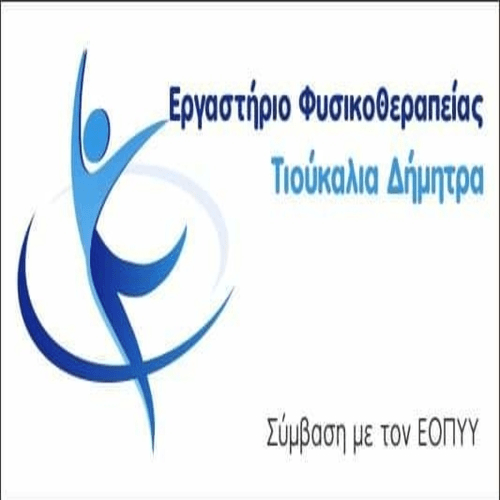 The Municipality of Voio informs its residents and citizens that this περίοδο βρίσκεται σε εξέλιξη η διαδικασία της Απογραφής Πληθυσμού και Κατοικιών 2021 με ευθύνη της Ελληνικής Στατιστικής Αρχής (ELSTAT) .
The purpose of the Census is the complete geographical coverage of the houses, of other buildings and our citizens, Greek and foreign nationals, residing within the administrative boundaries of our Municipality.
The results of the census will be particularly useful in view of the new decade that begins not only for demographic reasons, but also why they have
άμεση σχέση με την οικονομική και κοινωνική αποτύπωση του Δήμου Βοΐου.
For this, let us also participate in the inventory process, supporting in this way our Municipality.
The Municipality of Voio addresses warm appeal to its citizens, to work with the inventors providing all the information that will be requested.
Give strength to your Municipality!
Δώσε δύναμη στην Κοινότητα και in your favorite village!
We are enumerated here where we grew up, here we vote!