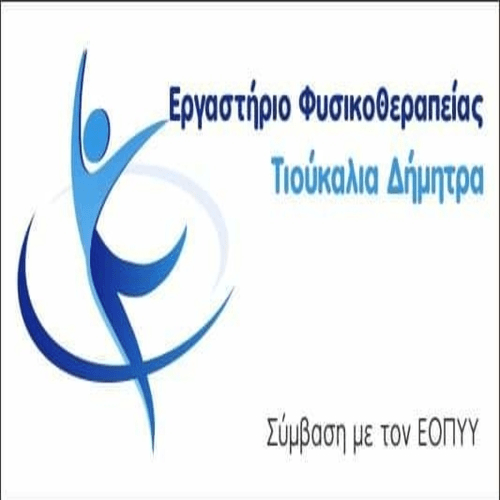 The Consul of the Republic of Serbia in Thessaloniki paid a visit to the Coventry Municipal Library of Kozani, Jasmina Milacic, at noon on Saturday 21 May 2022.
The consul was welcomed at the Library by the Deputy Mayor of Kozani, Noula Toumpoulidou, in the presence of the president of the Kozani Chamber, Giannis Mitliagas. In the context of the meeting, which took place in a very positive atmosphere, the two sides discussed prospects for co-operation. Specifically, the possibilities of twinning of "Koventareio" with the Library of Belgrade were investigated, the utilization of the KDBK files, as well as collaboration at the academic level.
Subsequently, the Consul was guided to the premises and the collection of the Library by the director of "Koventariou", Ioanna Stergiopoulou, with the visit concluding with the ceremonial exchange of gifts.