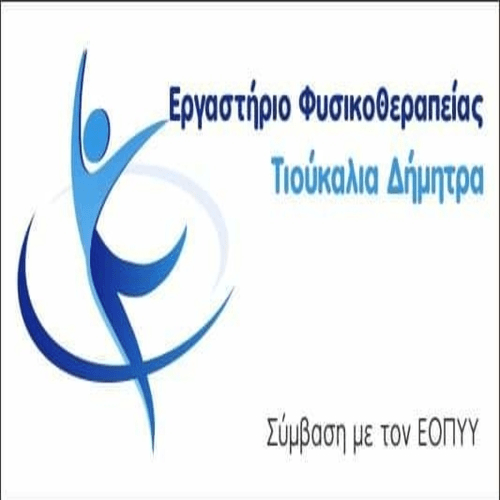 The Traffic Education Park of the Municipality of Kozani was flooded with children's voices, after about two and a half years of pause.
Hundreds of young students perform, for ten days, their training in proper road behavior in the park, which is a simulation of a road network with vehicles, signals, pedestrian crossings and traffic lights.
As pointed out by the Deputy Mayor of Administrative Services of the Municipality of Kozani, Elpida Kouimtzidou: "The intention of the municipal authority is even after the closing of the schools, the Traffic Education Park to be open two afternoons a week, so that parents with children can visit it, in order to acquire traffic awareness ".
"After two and a half years of pandemic, we welcome our friends to the Traffic Education Park, students from the primary schools of the Municipality of Kozani, so that we can practice safe traffic ", underlined the deputy head of the Kozani Municipal Police Police Department, Costas Patios.
It is noted, that the park operates from 2007 under the responsibility of the Municipal Police. The staff of the service educates the students, so that they can move safely, as pedestrians, as passengers, and as drivers, learning the basic rules of the road.
In the context of the reopening of the park, the students of his 14th grade 17ου Primary School, visited on Thursday morning 19 May the place, where they received courses in proper traffic education. At the end of the training the students received praise for their participation, as well as souvenir hats.
Watch the video: https://youtu.be/OY5mUVKQ5ok