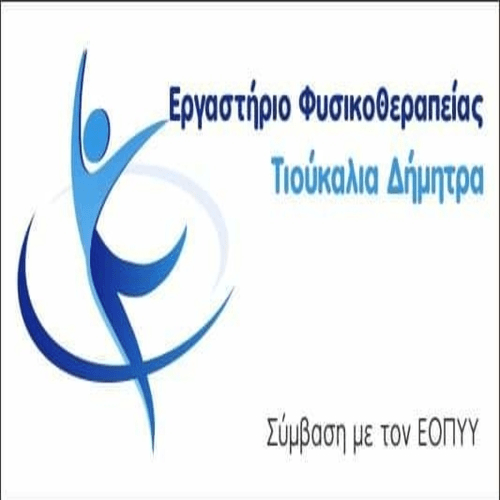 "Green light" for the implementation of PPP projects of the Municipality of Kozani is given with the publication of the decision of the Interministerial PPP Committee. With the ανάρτηση της απόφασης στη «Διαύγεια» πραγματοποιείται η έναρξη των διαδικασιών υλοποίησης των έργων Σύμπραξης Δημοσίου και Ιδιωτικού Τομέα.
Η αρμόδια Διεύθυνση του Υπουργείου Ανάπτυξης έχει ήδη εκδώσει την πρόσκληση ενδιαφέροντος προς τους πιστοποιημένους συμβούλους της EBRD (με την οποία έχει ανοιχτή σύμβαση) για την τεχνική, οικονομική και νομική στήριξη της δημοπράτησης των έργων.
Ο Δήμος Κοζάνης με όχημα τις ΣΔΙΤ υλοποιεί μία σειρά έργων, that incorporate the principles of bioclimatic design and utilize RES technologies to meet their energy needs, αντιμετωπίζοντας την πρόκληση της απολιγνιτοποίησης με ρεαλισμό και υπευθυνότητα. Ναυαρχίδα αυτών των έργων αποτελεί η δημιουργία του Κέντρου Διάδοσης Τεχνολογίας της Ζώνης Ενεργού Πολεοδομίας, που θα αποτελέσει κόμβο τεχνολογίας και αειφορίας.
In this direction, ο Δήμος Κοζάνης εργάζεται συστηματικά προς την υλοποίηση της ολοκληρωμένης πρότασης, aiming at the transition to a new model of sustainable development.
With a PPP vehicle we transform Kozani into a strong urban regional center https://youtu.be/o3xHUrlQDEo
Πληροφορίες για την εγκεκριμένη πρόταση του Δήμου Κοζάνης https://bit.ly/3NnlWRY