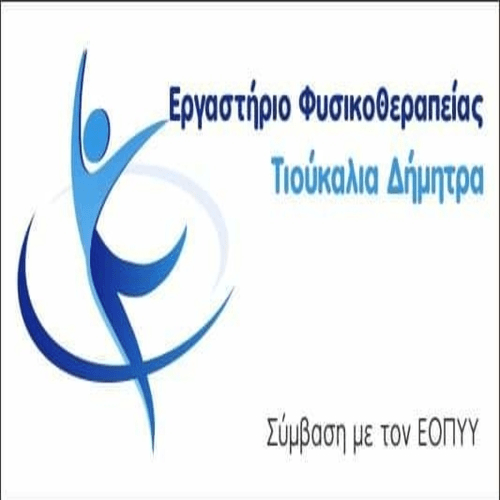 THEME :

Πρόσκληση συμμετοχής στην υπαίθρια αγοράς

,

επ' αφορμή θρησκευτικής εορτής
Taking into consideration:
The article 38 par.1 of N4497 / 13-11-2017
the no. 203/2018

απόφαση του Δημοτικού Συμβουλίου σχετικά με τη λειτουργία υπαίθριας αγοράς με αφορμή τη θρησκευτική εορτή

Αγίων Κων/νου και Ελένης

,

περί του Ι.Ν

.

Αγίου Κωνσταντίνου στην Κοζάνη

, for two

θέσεις πώλησης διαφόρων ειδών και

a

θέση πώλησης ειδών λαϊκής τέχνης – καλλιτεχνημάτων κτλ

.
the no 101/2018

απόφαση του Δημοτικού Συμβουλίου με την οποία έχει εγκριθεί ο κανονισμός λειτουργίας υπαιθρίων αγορών με αφορμή θρησκευτικών – επετειακών εορτών

, where the place of execution of this purchase is included, its duration, the items for sale, the way sellers are selected and positioned, the fees paid and how they are collected, as well as any other issue related to the smooth and smooth operation of the market.
The no 50/2018 decision of the Municipal Council, determining the respective fees.
Καλούμε τους ενδιαφερόμενους εκθέτες για τις δύο θέσεις διάθεσης διαφόρων εμπορευμάτων επιτρεπομένων σύμφωνα με το άρθρο 5 of the current regulation :
A. sellers who have all the legal tax documents and are not licensed in public markets, wandering or stationary trade, if they have a certificate of activity of annual open-air trade. This certificate is issued by the Municipality, permanent residence of the person concerned according to the article 40 par3 of N4497 / 17. Bankruptcy professionals can apply for a position in these markets, presenting the corresponding certificate.
B. πωλητές βιομηχανικών ειδών αδειούχους λαϊκών αγορών και σε κατόχους παραγωγικής άδειας λαϊκών αγορών με αντικείμενο εκμετάλλευσης άνθη, plants and processed products,
C. Beneficiaries of street or stationary trade for sale from those allowed in the markets of the present.
να δηλώσουν ενδιαφέρον προκειμένου να τους χορηγηθεί έγκριση συμμετοχής για τη διάθεση των εμπορευμάτων τους στο πλαίσιο της υπαίθριας αυτής αγοράς.
Αντίστοιχα για τη θέση διάθεσης ειδών λαϊκής τέχνης, artists and other handicrafts are called licensees of the article 45.
Interested parties must file an exclusion penalty:
a. photocopy of their license,
b. an application in which the position they wish to receive must be indicated,
until 16 May 2018.
Please note that if the number of applications exceeds the number of available permits with this announcement, there will be a public draw. A draw will also be held among the selected for the position that each will receive. The draw will take place at 17 May at the offices of DTOA (Pi. Grace 6- 3ος floor) και κατόπιν οι κληρωθέντες θα καταβάλλουν τα τέλη που τους αναλογούν στο ταμείο του Δήμου, in order to approve their participation in the open market. Η παραπάνω εμποροπανήγυρη έχει διάρκεια 24 hours. (From the eve of the holiday 20-5 and time 17.00 until the day of celebration 21-5 and time 16.59)
The fees to be paid have been determined by 50/2018 .ADS and are shown in the table below
| | |
| --- | --- |
| | |
| POSITION | end |
| Selling various products (2 seats) | 12euro |
| Folk art items - handicrafts etc. (1position) | 3euro |
Market participants will occupy the positions exactly as shown in the diagram of the relevant Decision.