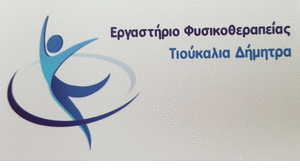 As of today, June 1st, all the kindergartens of the Municipality of Kozani are in full operation, έπειτα από την πρόσφατη Κοινή Υπουργική Απόφαση για το άνοιγμα των δομών.
In this context, oι παιδικοί σταθμοί του Δήμου Κοζάνης θα συνεχίσουν να δέχονται αιτήσεις εγγραφών βρεφών και νηπίων για το σχολικό έτος 2020-2021, μέχρι και την 15η Ιουνίου.
Information 8.00 a.m. έως 15.00μ.μ. on the phones 2461021149 and 2461021461.