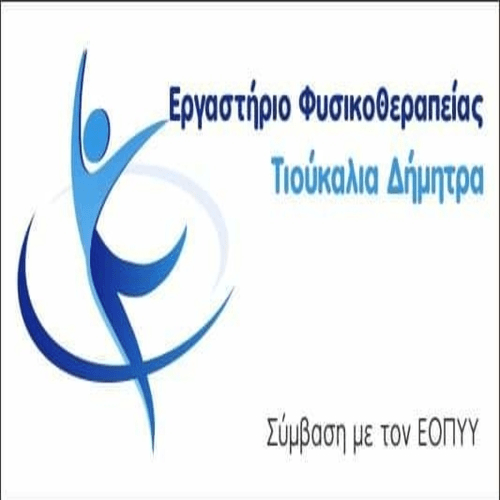 In the context of a multifaceted opening , year-old student has complained that she was raped after midnight- which now numbers , more than 2500 book titles- αποφασίσθηκε η διάθεση βιβλίων με δανεισμό ,in view of the holidays.
Τα προτεινόμενα βιβλία από το τμήμα βιβλιοθήκης του Ποντιακού Συλλόγου Πτολεμαϊδας, αναφέρονται μεταξύ άλλων και στα ήθη και έθιμα των Ποντίων, κατά τις εορτές των Χριστουγέννων , of New Year and Lights , which the Greeks of Pontus managed to save, despite the suffering they suffered, με την γενοκτονία, τον ξεριζωμό και την προσφυγιά.
Η βιβλιοθήκη και οι υπεύθυνοι του τμήματος, θα είναι στην διάθεση όλων των μελών του Ποντιακού Συλλόγου Πτολεμαϊδας για τον δανεισμό των βιβλίων , από την ερχόμενη εβδομάδα -και ολόκληρο τον μήνα Δεκέμβριο- κάθε Τετάρτη και Παρασκευή, during the hours 6.30 το απόγευμα έως και 9 the evening, in the library area , 3ος floor, in the building of the Association, 25ης March and Goumeras , in Ptolemaida.
Όσοι επίσης , non-members of the Association, they want to borrow books, μπορούν να εγγραφούν ως μέλη και φίλοι της βιβλιοθήκης, αποκτώντας την σχετική κάρτα.
Για οποιεσδήποτε πληροφορίες , οι ενδιαφερόμενοι μπορούν να επικοινωνούν στα τηλέφωνα 2463027067 and 6932283432.