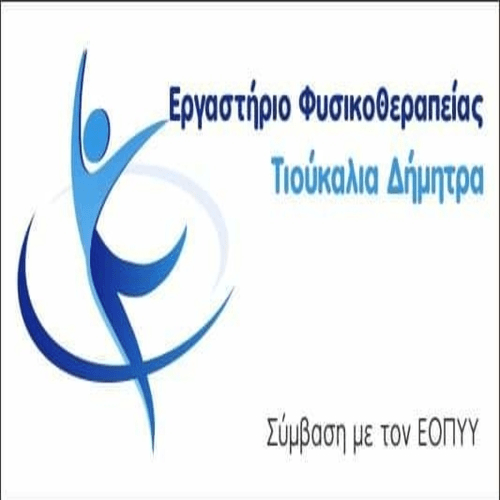 The last consumer support is lost and income shrinks energy prices.
Wholesale prices on the Energy Exchange are consistently above 200 euro, while today they arrived 243 per MWh.
In this context, electricity providers are also continuing to raise prices, even the supposed "safe programs" they offered to consumers.
The latest example is PPC, which for the second time in a few months adjusts upwards the fixed tariffs, increasing them this time by 36%!
The increase concerns new customers in the myHomeOnline and myHomeEnter programs.
These are contracts that do not include the so-called "adjustment clause", which have recently been chosen by a relatively significant number of PPC customers (about 500 thousands), to avoid sharp increases in the clause.
So, the price per kilowatt hour on myHomeOnline "climbs" from 0,17 euros at 0,229.
The price for those customers who have a night counter is increased by 0,13 euro / kwh in 0,176 euro / kwh.