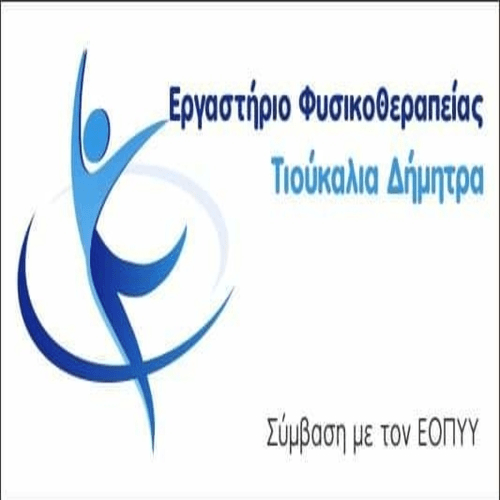 Kastoria remains agitated, with the police already in their hands, the son of the woman who was found buried in an inaccessible part of Dendrohori - He denies having any involvement in what happened...
An entire area in Kastoria remains in turmoil, with officers continuing to investigate and awaiting lab test results, which are expected to shed more light, in the case – thriller.
The son of the unfortunate woman has already been arrested for false testimony and is expected to be brought to the public prosecutor tomorrow. He denies any involvement in what happened, but his movements and words are troubling.

The unfortunate woman was found on Saturday 17 September buried, near Dendrohori stadium in Kastoria, with her son having reported her missing. Her son, when he declared the disappearance on 16/9, he said he had seen his mother since Thursday 15/9.
So after the body was found and he went to testify again, he said he has to see her 10 days. So before the 15/9. So he was arrested for perjury and will testify again on Monday to the prosecutor. An additional element that worries the police, it's like his first deposition, was given, when local residents had started looking for the woman and had started pressing questions to him as well.

The medical examiner of Western Macedonia, Yannis Fountos, states to newsit.gr that "Essentially only the skull was found at the site along with two or three bones. What we are interested in is identification, whether they are the old woman's bones or not. We are at the beginning of the process."
The most likely scenario according to the medical examiner is "to have been dismembered by some carnivorous animal because the bones have been scattered. We cannot even issue a death certificate because they are currently unidentified. Logically, we expect an identification to be made within the week".