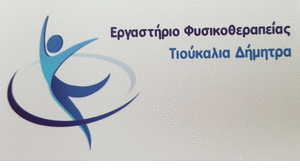 The D.E.Y.A.. Kozani informs consumers that today is Tuesday 12/01/2021 district heating will be stopped due to leakage in the streets:
3ης September, Stadium, Agostos Soldier, Korytsas, Ψαρρών, Tsimiski, Valaoritou, Botsari, Κυρίδη, Ag. Terms, G. Γιαχνίκα, Distratou.
The damage will be repaired cat' estimate today until late noon.
Thank you for your understanding.