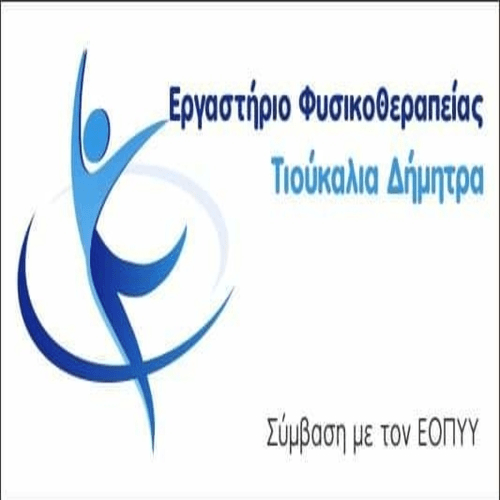 It has been observed that during the summer months the number of cases of poisoning or other diseases related to the consumption of inappropriate or spoiled food increases.. This makes sense as high temperatures more easily and quickly alter the food left out of the refrigerator., or those that have been thawed and re-frozen.
Poisoning – According to the US Centers for Disease Control and Prevention (CDC) between 31 most common pathogens, οι περισσότεροι θάνατοι από poisoning κάθε καλοκαίρι σημειώνονται από salmonella and listers.
The biggest risks, however, they are just foods that we usually eat more often in the summer, despite those that have been altered by the heat.
See what are the most dangerous foods, which we consume more in the summer, for possible poisoning, or other serious illnesses:
Vegetable sprouts
It is a type of vegetable that is becoming more and more popular, especially as an accompaniment to the main meal. But the seeds need warm and moist conditions to grow, which also happen to be ideal conditions for bacteria to grow, including Salmonella, Listeria, and E. Coli.
Dressing for "Caesar salad"
A "Caesar salad" can make you sick if the special sauce that is the trademark of this salad is made in the traditional way, that is, with raw eggs. The sauces (dressing) which you buy from stores and which are bottled are very safe, because they are pasteurized. Homemade sauces are the ones to look out for.
Green salads
In addition to dressing, Particular attention should be paid to green vegetables, such as lettuce, the cabbage, the rocket, the spinach etc that your salad has. Many times these vegetables are not sufficiently washed with plenty of water, handled by people who do not wash their hands properly and, Even worse, cut to fit your plate on the same cutting board as the meat.
Shellfish
Τα ωμά οστρακοειδή είναι μία από τις πιο… καλοκαιρινές λιχουδιές που υπάρχουν. But they also carry the risk of bacteria such as Vibrio parahaemolyticus and Vibrio vulnificus., which cause diarrhea, vomiting and abdominal pain in healthy people. For people with liver disease, diabetes, cancer, stomach upsets, or any other condition affecting the immune system, Vibrio vulnificus is extremely dangerous: can enter the bloodstream, causing a life-threatening illness. Half of all blood infections with Vibrio vulnificus are fatal!
Homemade ice cream
Many people are accustomed to making their own ice cream at home. When this is done with the traditional recipe where it also contains raw egg, there is a risk of salmonella. Cooking and pasteurization kill salmonella. Purchased ice creams are usually safer, but they may also contain harmful bacteria. The biggest risk in this case is ice cream that has been thawed and re-frozen.