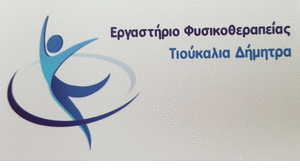 Meeting on the fair transition with the coordinator of the Plan for Fair Development Transition in Western Macedonia, Konstantinos Mousouroulis and his associates, had on Tuesday 16 June the mayor of Kozani, Lazaros Maloutas.
Το «παρών» στη συνάντηση έδωσαν ο περιφερειάρχης Δυτικής Μακεδονίας Γιώργος Κασαπίδης και οι συνεργάτες του, the vice-regional leaders Mr.. Tsioumaris and Kiana, καθώς και συνεργάτες του δημάρχου.
«Δεν πρόκειται να γίνουν πειράματα με το master plan», υπογράμμισε στις δηλώσεις του ο κ. Μουσουρούλης.
Video: