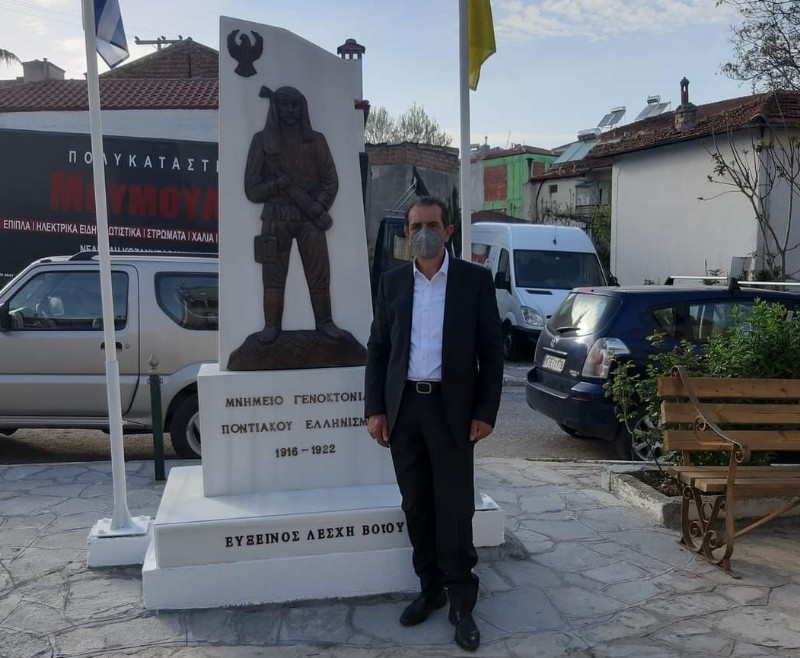 Ημέρα που σημαδεύτηκε από τη Γενοκτονία του Ποντιακού Ελληνισμού.
The day they were slaughtered 353000 Greeks from Pontos.
It is our duty,to honor our ancestors daily,for the fights they gave, uprooted from their homeland and slaughtered with barbarity.
It is our debt,to remember the day on which the Greeks of Pontus perished and demand the international recognition of the Pontian Genocide, as a minimum tribute to our ancestors.