He passed away at an advanced age 57 years, o Dimitris Koutsomytis, the inspirer and pioneer of the River Party idea. In recent years he lived permanently in Norway where he breathed his last.
Dimitris Koutsomytis was born and raised in Nestorio Of Kastoria. From an early age he had a great love for music and 1978, along with other friends from Nestorio, started the idea of ​​the River Party, which in the coming years was to become an institution and one of the most famous music festivals, while inspiring the organization of similar actions in many parts of the country.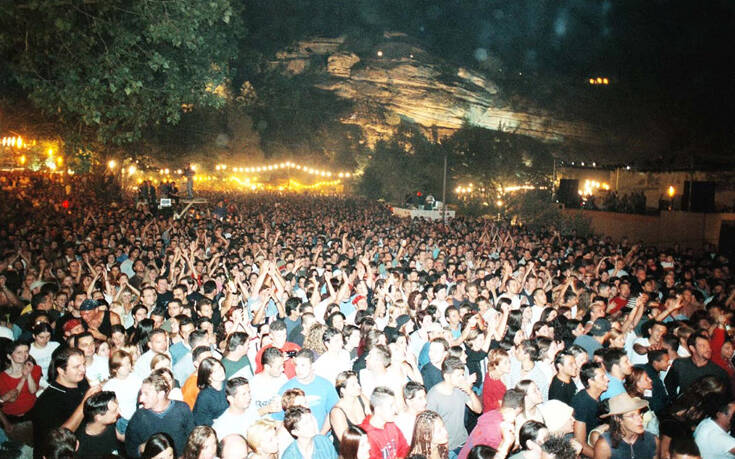 THE Mayor of Nestorio Christos Gosliopoulos, by posting it on his Facebook page, reported the death of his roommate:
«"Left" unjustly and prematurely from life, in Norway where he lived in recent years, another young man, a man of ours. Everyone's friend, the compatriot, the creative man, the one who many years ago pioneered the organization of the River Party in the form we know and have experienced for so many years.
Dimitris Koutsomytis.
It is a loss for Nestorio and Kastoria. The calm, friendly, his polite and smiling face, will be engraved in the memory of all who knew him.
Have a good trip Dimitris ».