Overwhelming are the percentages of citizens who state that the Mitsotakis government did not handle the Lignadis case properly, while demanding Mendoni's resignation.
Especially in a poll by Prorata on behalf of Kontra Channel 71% states that it is not satisfied with the way the government handled the Lignadis case, while quite competent and very states it 26%, with the 38% of the dissatisfied to be closer to the New Democracy.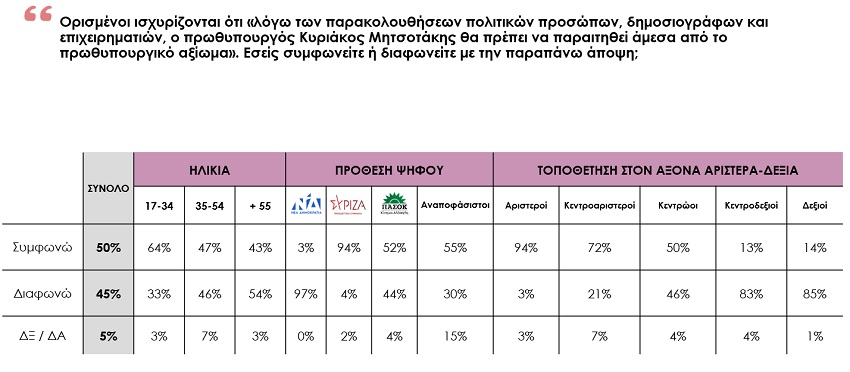 While the 68% demands the resignation of the Minister of Culture Lina Mendoni or her expulsion from Kyriakos Mitsotakis. Just the 24% asks to remain in her place.
In fact of 42% of citizens who feel closer to New Democracy, are in favor of Lina Mendoni's removal from the Ministry of Culture.
Source:aftodioikisi.gr