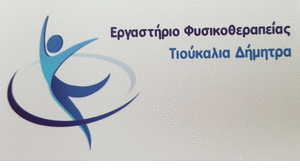 Immediately after his return from Cyprus, the prime minister contacted infectious disease specialists to assess the situation, after the announcement of 865 cases.
According to what Vassilis Chiotis commented on SKAI's main news bulletin on Thursday afternoon, the prime minister will have a teleconference with 13 governors and in the afternoon he will announce new measures, most likely by sermon.
According to the prevailing scenarios, the measures will concern more local locks, mask everywhere and most likely a night traffic ban between 1-5 a.m.
In any case, the prime minister will have a new meeting on Thursday morning with scientists and the competent ministers before proceeding with his speech..
Source:aftodioikisi.gr