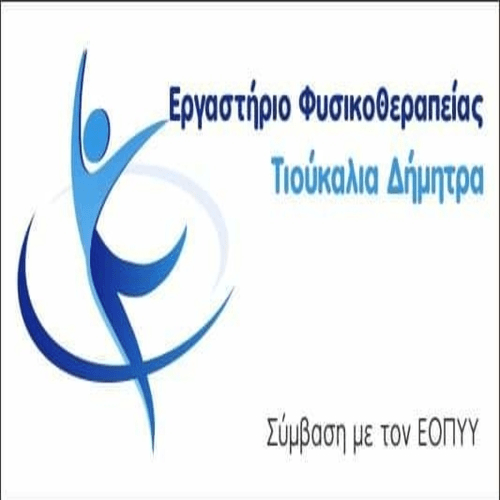 The Antiquities of Eratyra, είναι το θέμα της Διάλεξης με ομιλήτρια την κ. Georgia Karamitrou Mendesidou.
Η εκδήλωση θα πραγματοποιηθεί στην αίθουσα της Κοινότητας την Thursday 11 August 2022, at 19:30.
The C.. Καραμήτρου, η κατ' εξοχήν αρμόδια, επί δεκαετίες Προϊσταμένη της Αρχαιολογικής Υπηρεσίας Κοζάνης, η ανασκαφέας της Αιανής, θα μας μιλήσει για τις Αρχαιότητες της Εράτυρας.
Κατέχει όσο κανείς άλλος τα Αρχαιολογικά της Δ. Μακεδονίας και έχει εποπτεύσει την σύντομη ανασκαφή στη Μαγούλα τη δεκαετία του 1990, which, unfortunately, λόγω κυρίως των εκτεταμένων σωστικών ανασκαφών για την Εγνατία, δεν συνεχίστηκε.
Περιμένουμε με μεγάλο ενδιαφέρον να μάθουμε από πρώτο χέρι για την Αρχαία Πόλη και, alongside, την εκτίμησή της για τα Κτίσματα.
For sure, αρκετά ερωτήματα θα απαντηθούν και νέες απορίες θα προκύψουν.