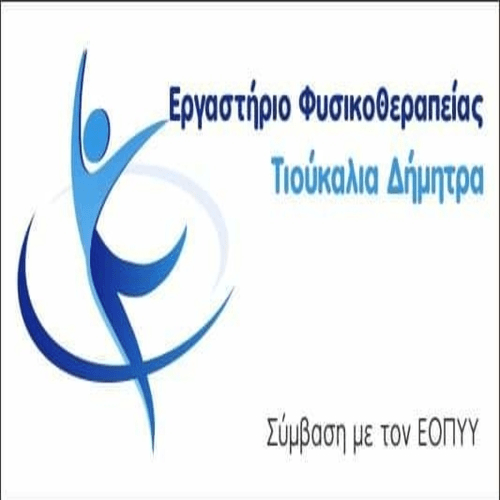 HEDNO SA / Kozani Area announces that :
The Saturday 13-1-2018 It will be done black out from time 08:00 to 15:00 στην εξής περιοχή: στον οικισμό της ΖΕΠ, εκτός του κτιρίου της Περιφέρειας και του τμήματος του οικισμού πλησίον του κτιρίου της Περιφέρειας και του χώρου του πάρκινκ.
Feedback will be made without notice possibly earlier.
That is why networks and installations must be considered to have a constant current.