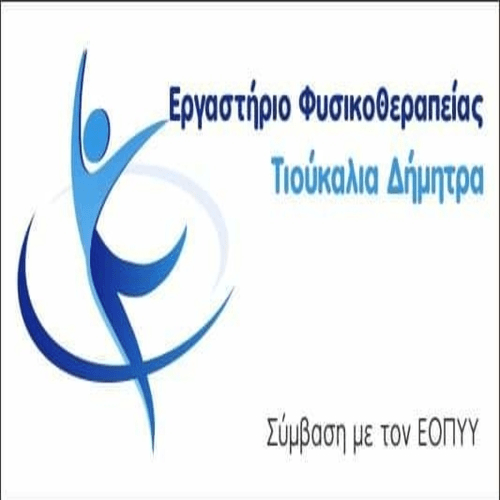 HEDNO SA / Kozani Area announces that:
The Wednesday 20-09-2017 they will happen 2 ολιγόλεπτες διακοπές ηλεκτρικού ρεύματος στα διαστήματα from time to time 12:00 to 12:15 and 14:30 to 14:45 in the following areas and settlements: Sickle, Kozani Industrial Area (area around the Spinari Clinic and above the LIDL), New Dawn, in the settlement behind the Holy Monastery of the Ascension, Bees.
also, the Wednesday 20-09-2017 It will be done black out from time to time 12:00 to 14:45 στην ευρύτερη αγροτική περιοχή Δρεπάνου και Μαυροδενδρίου, μεταξύ του κόμβου της Εγνατίας Οδού και του ΑΗΣ Καρδιάς.
We ask, consumer understanding and we would like to point out that the feedback will be made without warning possibly even earlier.
That is why networks and installations must be considered to have a constant current.