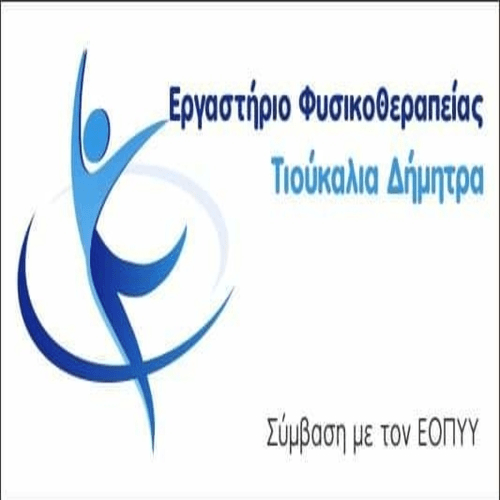 HEDNO SA / Kozani Area announces that :
On Monday 09-07-2018, there will be a power outage from time to time 10:00 to 12:00 στις εξής περιοχές του Δήμου Σερβίων Βελβεντού: Yards, Skulls, Riverside irrigation pumping station of Lake Polyphytos, Serbian slaughterhouses.
We ask, consumer understanding and we would like to point out that the feedback will be made without warning possibly even earlier.
That is why networks and installations must be considered to have a constant current.
FOR HEDNO SA.
Dimitrios LIANAS
Director of Kozani Area