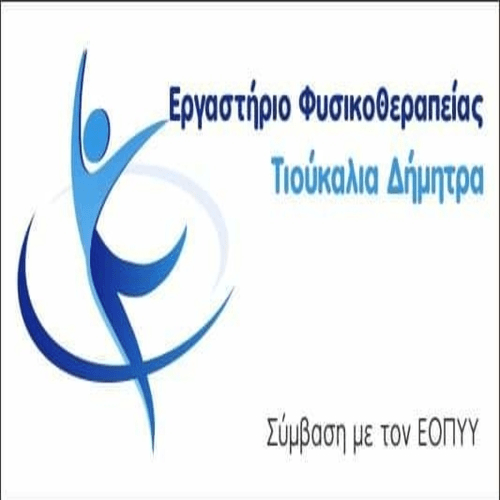 The Directorate of Secondary Education P.E.. Κοζάνης με αφορμή την 25the November, Διεθνή Ημέρα για την Εξάλειψη της βίας κατά των Γυναικών, αναγνωρίζοντας τη συμβολή του σχολείου στην έμφυλη κοινωνικοποίηση των εφήβων και στη διαμόρφωση υγιών στάσεων και αξιών αναφορικά με τις διαφυλικές τους σχέσεις, προγραμματίζει εκπαιδευτικές δράσεις για την πρόληψη και την αντιμετώπιση των διακρίσεων και της βίας λόγω φύλου στην εκπαιδευτική κοινότητα.
Στο πλαίσιο αυτό διοργανώνει συνάντηση εργασίας εκπαιδευτικών των σχολικών μονάδων Δευτεροβάθμιας Εκπαίδευσης της Π.Ε. Kozani, at 29 November 2022, at 11.00 a.m., στην Αίθουσα του Περιφερειακού Συμβουλίου, Democracy 27, in Kozani, με θέμα «Παρεμβάσεις στη σχολική κοινότητα για την πρόληψη και αντιμετώπιση της έμφυλης βίας». Η δράση απευθύνεται, mainly, στον νέο θεσμό των Συμβούλων Σχολικής Ζωής των σχολικών μονάδων της Δ.Δ. E. Kozani, οι οποίοι στη συνέχεια θα λειτουργήσουν ως εμψυχωτές για την διάχυσή των αποτελεσμάτων και την εκπόνηση δράσεων στα σχολεία.
The event, που διοργανώνεται με τη συνδρομή του Δήμου Κοζάνης και της Περιφέρειας Δ. Of Macedonia, θα περιλαμβάνει εισηγήσεις από το εξειδικευμένο προσωπικό του Συμβουλευτικού Κέντρου Κοζάνης του Κ.ΕΘ.Ι. και του Ξενώνα Φιλοξενίας Κακοποιημένων Γυναικών του Δήμου Κοζάνης σχετικά με τα Δίκτυα και τις Δομές Πρόληψης και καταπολέμησης της έμφυλης βίας, τα χαρακτηριστικά της ενδοοικογενειακής βίας, τη στάση των εκπαιδευτικών απέναντι στα σημάδια που εγείρουν υποψίες ενδοοικογενειακής βίας, το Νομικό Πλαίσιο και τον ρόλο των εκπαιδευτικών, καθώς και τον ρόλο της διεπιστημονικότητας. Alongside, εκπαιδευτικοί της Δ.Δ.Ε. Κοζάνης θα παρουσιάσουν προγράμματα και καλές πρακτικές που έχουν υλοποιήσει στα σχολεία τους.
Admission is free for the public.