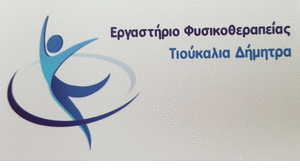 Actions of the Siatista Mountaineering Association.
The Mountaineering Association of Siatista is pleased to inform the public about the following:
The digitization of the archival photographic material of the Association has been completed, which concerns more than 250 photos of plants and activities of the Association. This material is displayed in the New Botanical Collection with the modern multimedia that it has.
The application process of the Association to the General Secretariat of Sports has been completed, for its inclusion in the new register of Sports Clubs.
The first materials (metal frame) for the construction of the new climbing track, which will take place at the Indoor School Gym, they arrived. Work will begin on 10 November and the track will be delivered for use by athletes on 20 November.
From the Administration.