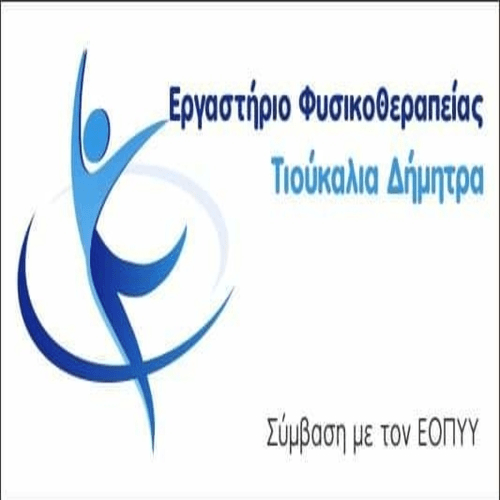 A special voluntary action took place today on the campus, in Koila, Kozani. Students, took action and put the garbage…. "in their place".
This action, with Title "Action with a broom and an ashtray "is an initiative of a group of students of the Department of Management Science and Technology, of the School of Economics.
Students and members of the administrative and teaching staff of the Department, equipped with gloves, garbage bags, of course brooms and ashtrays but also with a lot of energy and mood, προχώρησαν στην καθαριότητα του περιβάλλοντα χώρου στέλνοντας ηχηρό μήνυμα για την ευαισθητοποίηση όλων σε θέματα προστασίας και καθαριότητας του περιβάλλοντος καθώς και ατομικής κοινωνικής ευθύνης.