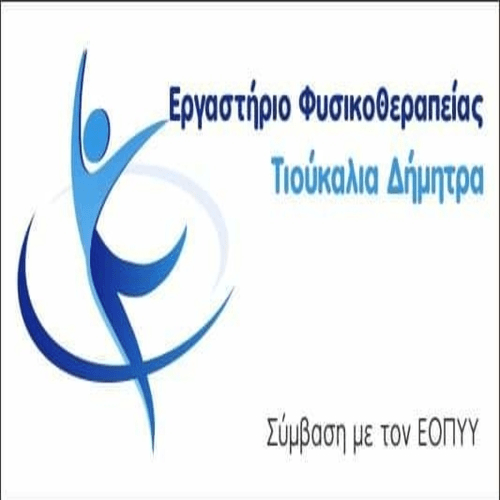 The decision for the distribution of a total amount was signed 24.300.000 euros from central independent resources, in 89 small island and mountainous municipalities of the country.
The distribution takes place based on geomorphological and demographic characteristics of municipalities and in relation to insularity, their mountainousness and their real population.
In Western Macedonia, nine Municipalities will receive the aid: to P. E. The Municipalities of Kastoria Argos Orestikou 308.100 euros and Nestoriou 243.800 euro, in P.E.. The Municipalities of Florina Amynteou 350.400 euros and Prespa 231.700 euro, in P.E.. The Municipalities of Grevena Grevena 418.200 euros and Ten 264.400 ευρώ και στην Π.Ε. The Municipalities of Kozani Velventou 246.700 euro, Voiou 359.300 euros and Serbs 305.600 euro.