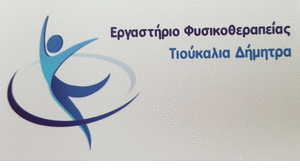 Τους θεματικούς

Vice-governors

ανακοίνωσε την Τετάρτη

6 September 2017, the Regional Governor of Western Macedonia Theodoros Karypidis.
Συγκεκριμένα ορίζονται:
Αντιπεριφερειάρχης Ενέργειας – Περιβάλλοντος και Μεταφορών Mr.. Κώστας Γέρου.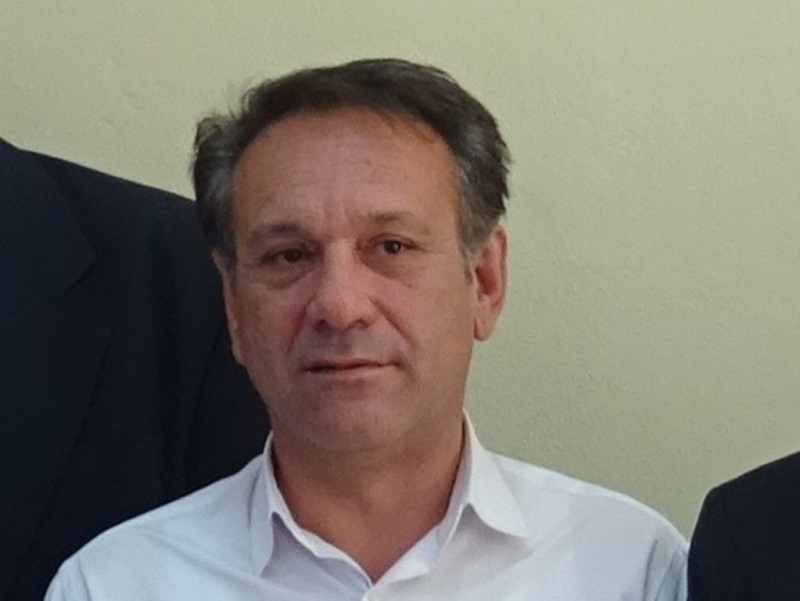 Deputy Regional Head of Rural Development Mr.. Δημήτρης Καρακασίδης.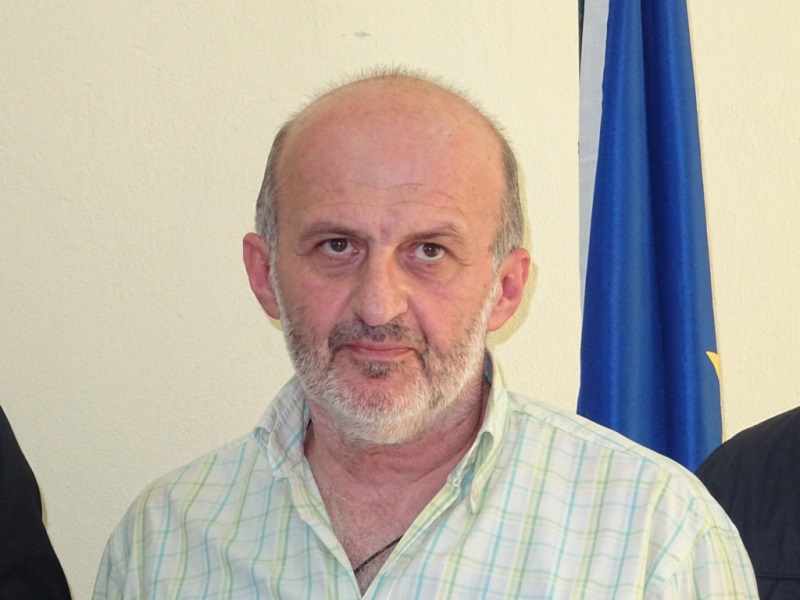 Αντιπεριφερειάρχης Ανάπτυξης – Επιχειρηματικότητας – Trade και Τουρισμού Mr.. Παναγιώτης Κώττας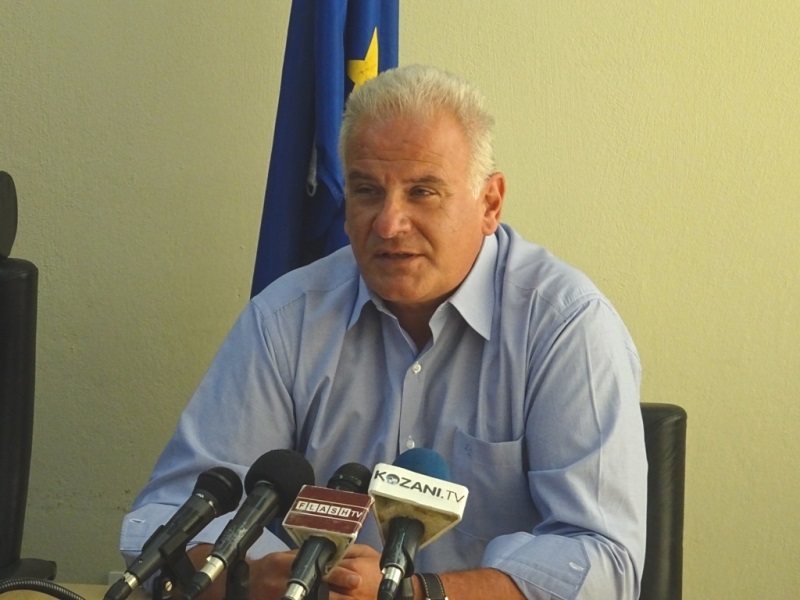 .
Αντιπεριφερειάρχης Παιδείας – Πολιτισμού και Αθλητισμού Mr.. Antonis Daskalopoulos.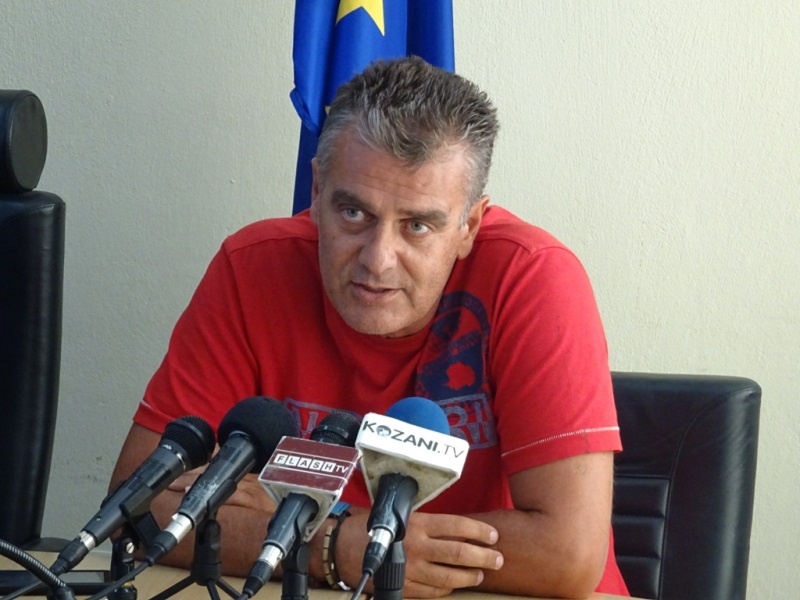 Αντιπεριφερειάρχης Υγείας – Πρόνοιας και Κοινωνικής Συνοχής Mr.. Ρούσης Αλεξανδρής.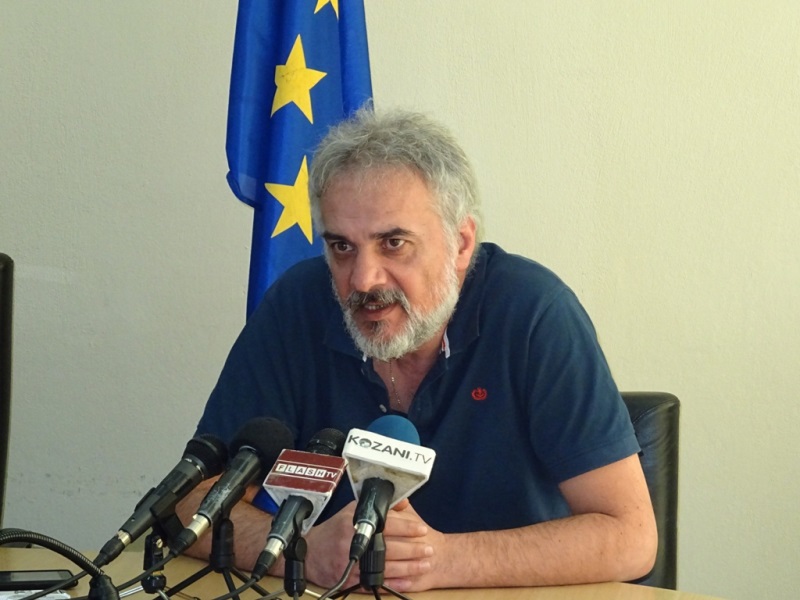 Αντιπεριφερειάρχης Οικονομικών Mr.. Ηλίας Κάτανας