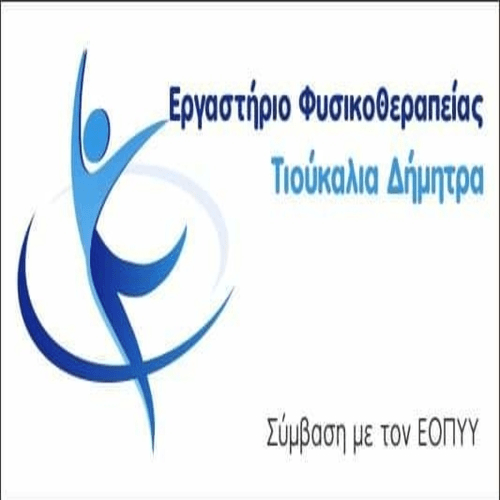 In the 36 Police fines up in Western Macedonia last weekend (7 and 8 November 2020) for infringements of the measures, taken to treat it 2ου wave of the coronavirus pandemic.
Specifically, as the spokesman of the General Police Directorate of Western Macedonia stated while speaking to ERT Kozani, αστυνόμος β΄, Dimitris Stioukis, «the 14 of these fines concerned the non-use of a mask, while the 12 the unnecessary movement of citizens. "
Overall as he stressed, "Took place in the four Regional Units of Western Macedonia 4862 controls, which have intensified since the imposition of restrictive measures. "
In terms, travel to and from Western Macedonia, before and after enforcement, car details, that passed through the tolls of Egnatia Odos in Polymylos, Kozani, show a slight rise last Friday 6 November, compared to the previous day (5/11/2020), while the decrease in car traffic was noticeable on Saturday 7 November, first day of the restriction of movements from Regional Unit to Regional Unit.
Specifically on Thursday 5 November passed in both directions approximately 6.700 cars on Friday approx 8.800 and on Saturday just 2.550 cars.
ERT KOZANIS - Editing: Makis Nasiadis