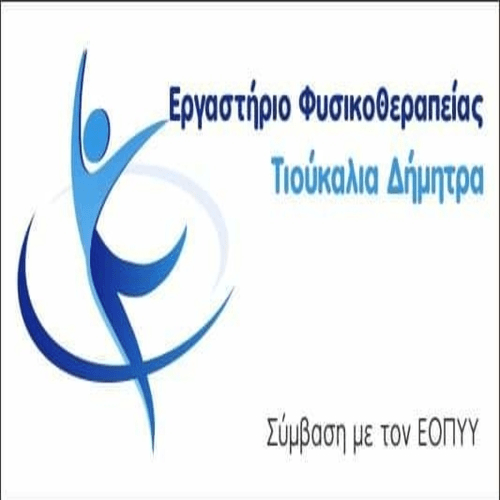 Having in front of us, another difficult winter, full of challenges for the National Health System, as the SARS-CoV-2 pandemic is still here, the Military Union of the Kozani Regional Unit, having a high sense of responsibility and wanting to give a smile to the children who are treated at the ΄΄Mamatsio΄΄ Hospital of Kozani, proceeded on Wednesday 12 January 2022, to donate board and various other toys to the Hospital Pediatric Clinic.
On behalf of our Association, the Vice President Theocharis Konstantinos and the General Secretary Votsis Sideris were present.
The members of the Association thanked the medical and nursing staff of the Pediatric Clinic of Kozani Hospital, for the superhuman efforts they have made since the onset of the pandemic due to their difficult working conditions .
The head of the Pediatric Clinic Mrs. Liana Aikaterini of the "Mamatsio" Hospital of Kozani as well as its administration, thanked the Military Association of the Kozani Regional Unit for donating the toys and referred to the important role of the Armed Forces in their continuous social contribution in time of peace.
The action took place in the context of the social contribution and extroversion of our Union to society as a whole..
We wish a speedy recovery to the children who are hospitalized and we hope with this action we gave some smiles.
During the distribution and due to the current situation, All health protocols for limiting the transmission of Covid-19 were followed.
For the Board of Directors
The president
Gen.. Secretary
Lazaros Papadimitriou
Sideris Votsis