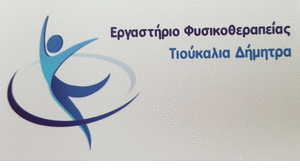 Destroyed, Kastoria mourns the great loss of the Reverend Metropolitan of Seraphim, who was a model Hierarch.
Tireless "worker" and defender of Orthodoxy, with a huge and multidimensional project. Spiritual, social and deeply charitable. An excellent personality, who won the respect and love of his flock. A true and real supply leader for Kastoria, that he had so much in his heart, he was interested and loved.
He will forever be a shining example of an enlightened Hierarch holding a special place as a spiritual father in the hearts of us all., who met him and accompanied him. His memory, eternal, will flood the souls of us all.
We kiss our hands with great emotion, that all previous years, they hugged us and blessed us. May God have his Holy Soul with Him.