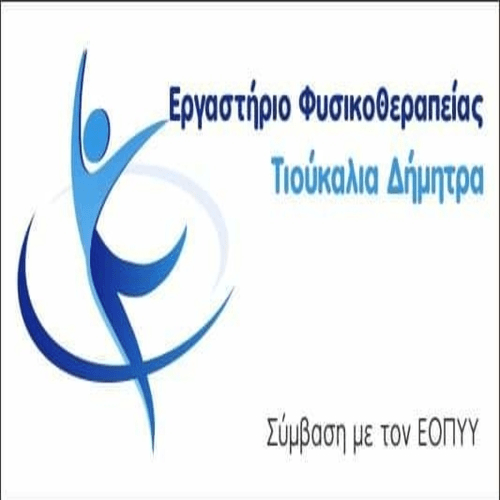 The Cluster of Bioeconomics and Environment of Western Macedonia (Club), with Central Union of Greek Municipalities (ΚΕΔΕ), the Region of western Macedonia, the Municipality of Kozani, the ROUTE, the ANKO and other actors, organizes Climate Neutrality Week from the 30 May to 5 June 2022, with various actions that will take place in the area.
The whole event is under the auspices of Ministries of Environment and Energy, Development and Investment, Infrastructure and Transport and Digital Governance as well as his European Climate Compact.
In short, The actions of the week are addressed to all stakeholders, local and national, as well as to all the citizens of Kozani and Western Macedonia. You will have the opportunity to watch extremely interesting information about innovative projects and good practices that already affect or will affect our region in the near future..
The topics that will be analyzed on all days within the Event concern the thematic axes:
Clean energy in an urban environment
Clean energy in the agricultural sector
Utilization of biogas plant residues
Agricultural waste and their utilization
Green and Climate Neutral Tourism
Financial tools for achieving Climate Neutrality and Bio-Waste Utilization
Conference on Climate Neutrality
In addition, on Saturday 4 and Sunday 5 June is dedicated to our little friends full of interactive games for kids and 2 creative workshops, with the events taking place in the Municipal Garden and in the Central Square of Kozani, as well as tree planting, which will take place at the site of DIADYMA.
At the Conference on Climate Neutrality, scheduled for Friday 3 June 2022, issues related to Energy and Climate Neutrality will be analyzed, Transport and Mobility, Waste and Water Management and Smart and Digital Transition.