A series of meetings and contacts was held by a delegation of the new Board of Directors of the Hellenic Fur Federation,
Specifically on Thursday 25 February 2021 the President of E.O.G.. Akis Tsoukas, ο Αντιπρόεδρος Itzhak Cohem και ο Γενικός Γραμματέας Φαίδων Γκιάτας συναντήθηκαν με τον Βουλευτή της Νέας Δημοκρατίας Καστοριάς Ζήση Τζηκαλάγια, με τον οποίον και συζήτησαν για την κατάσταση που επικρατεί στην ελληνική γουνοποιία.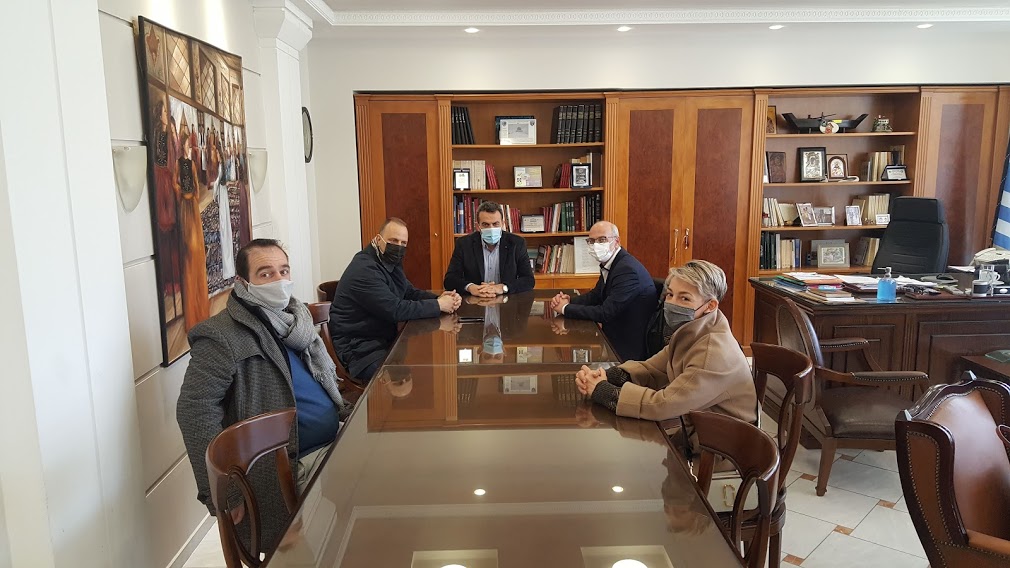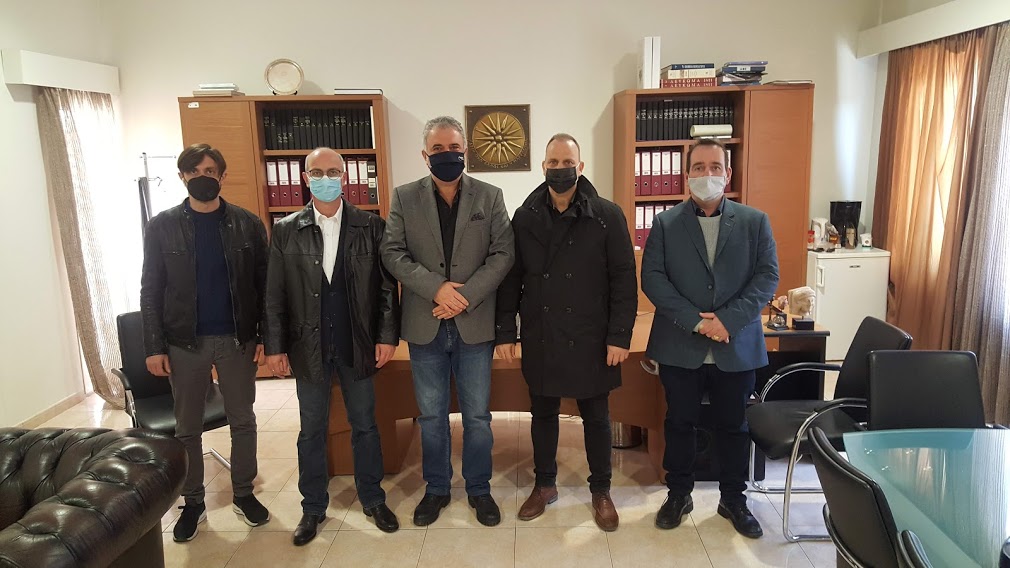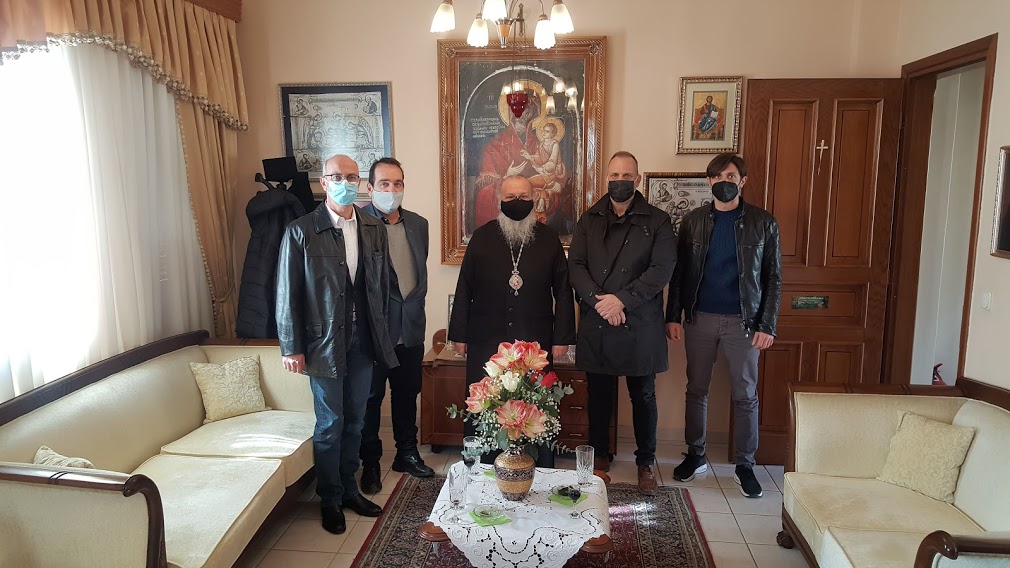 Στη συνέχεια το κλιμάκιο της Ε.Ο.Γ. μετέβη στην Ι.Μ. Καστοριάς όπου εκεί τους υποδέχθηκε ο Σεβασμιότατος Μητροπολίτης Γρεβενών κ.κ. Δαβίδ και τους ευχήθηκε καλή δύναμη και κουράγιο στα νέα τους καθήκοντα, δίνοντάς τους παράλληλα και την ευλογία του.
Το νέο Προεδρείο της Ε.Ο.Γ. πραγματοποίησε επίσης συνάντηση με τον Πρόεδρο του Επιμελητήριου Καστοριάς Χαράλαμπο Καραταγλίδη.
Οι συναντήσεις συνεχίστηκαν και την Παρασκευή 26 February 2021, όπου το Δ.Σ. of E.O.G.. πραγματοποίησε μια εποικοδομητική συζήτηση με τον Αντιπεριφερειάρχη Καστοριάς Δημήτρη Σαββόπουλο.
Στη συνέχεια η Βουλευτής του ΣΥΡΙΖΑ Καστοριάς Ολυμπία Τελιγιορίδου τους υποδέχθηκε στο πολιτικό της γραφείο και ενημερώθηκε από το Προεδρείο για σημαντικά θέματα του κλάδου.
Το προσεχές διάστημα θα επακολουθήσουν και άλλες συναντήσεις με τους τοπικούς φορείς και τους αυτοδιοικητικούς, με σκοπό την προώθηση, την προβολή, αλλά και την επίλυση των ζητημάτων που απασχολούν τον κλάδο της γούνας.