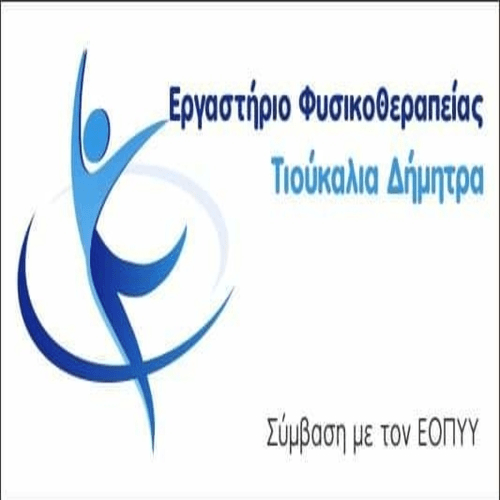 HEDNO SA / Kozani Area announces that :
On Sunday 5-11-2017 there will be a power outage from time to time 07:30 to 15:00 in the following areas: Siopot area, Nursing home, Αγίου Χαράλαμπου προς Βατερό, Kozani-Aiani-Grevena Junction area, New Workers' Housing, residential area. ¨Cosmokinism ¨ center, ZEP, βιομηχανίας κ. Koukoutari, Kozani Airport, Lefkovrisis, Northeastern part of Krokos.
also, on Sunday 5-11-2017 θα γίνει ολιγόλεπτη διακοπή ηλεκτρικού ρεύματος from time to time 14:30 to 15:00 in the following areas: Υπαίθριου Δημοτικού Θεάτρου, St. Nicanor, area of ​​old Cialvera marble shop, area ¨Aeliostrata¨.
Feedback will be made without notice possibly earlier.
That is why networks and installations must be considered to have a constant current.
FOR HEDNO SA.
Dimitrios LIANAS
Director of Kozani Area