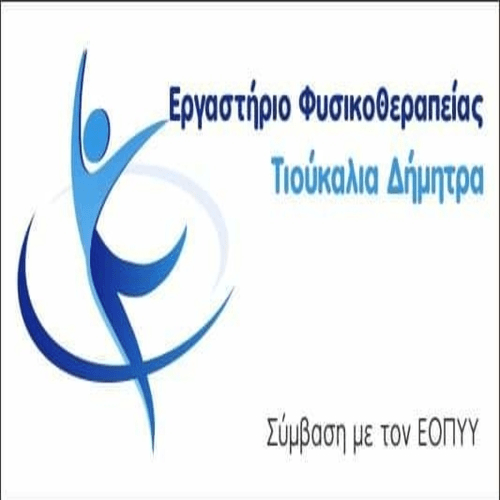 Η 19η Μαΐου, καθιερώθηκε ως ημέρα μνήμης της γενοκτονίας του Ελληνισμού του Πόντου.
In the P.E.. Kozani, οι φετινές εκδηλώσεις θα πραγματοποιηθούν το Σάββατο 18 and on Sunday 19 May 2019 and will be co-organized by the Region of Western Macedonia - P.E.. Kozani, the Municipality of Kozani, the Black Club of Kozani and by Pontian Associations of the Municipality.
Saturday 18 May 2019
1) Time 19:30, at the Pontian Culture House, Philip II 30, Kozani. Ομιλία από τον Καθηγητή Νευροχειρουργικής του ΑΠΘ κ. Παναγιώτη Σελβιαρίδη με θέμα: «Η Γενοκτονία των Ελλήνων του Πόντου».
Sunday 19 May 2019
1) Γενικός σημαιοστολισμός από την ογδόη πρωινή ώρα μέχρι και τη δύση του ηλίου της 19ης Μαΐου 2019.
2) Enlightenment of all Public, Municipal and Community Branches, των Καταστημάτων ΝΠΔΔ και των Τραπεζών από τη δύση του ηλίου της 19ης Μαΐου μέχρι τις πρωινές ώρες της επομένης.
In the Local Community of Skete:
3) Divine Liturgy at I.N.. Agios Dimitrios Sketi.
4) 10:30 Commemorative prayer at the Monument of Pontian Memory of T.K.. Hermitage of the Municipality of Kozani.
5) Laying wreaths.
6) One minute silence – National Anthem – End of ceremony. Official departure.
7) The local authorities are invited to attend the above events, institutions and all citizens.