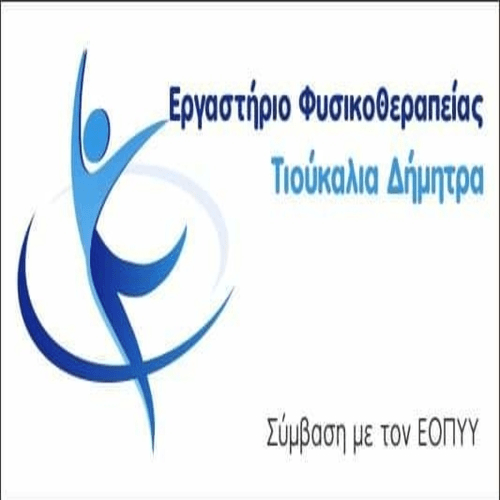 The executive committee of the Union of Workers - Three Fur Siatistas invites members to participate in the elections for the election of a new Board of Directors.

του Σωματείου καθώς και των αντιπροσώπων στο εργατικό κέντρο Κοζάνης και για την Ομοσπονδία

(ΟΕΚΙΔΕ.
Οι εκλογές θα γίνουν το Σάββατο 30-9-2017, on Sunday 1-10-2017 The distribution per Municipality for the cases on Sunday 2-10-2017 στην αίθουσα του ΚΑΠΗ Σιάτιστας από τις 11 μέχρι τις 7μ.μ.